Hi teachers!
Whew, the beginning of fall has been a whirlwind! Between teaching responsibilities, my kids' activities, church and fall festivities, I've literally had to remind myself to breathe! I'm sure that you can relate!
One of my goals going into the holiday season is to be more mindful of self care. If you're an educator, I want to encourage you to join me in being intentional on taking care of ourselves. We've heard the saying, "You can't pour from an empty cup!"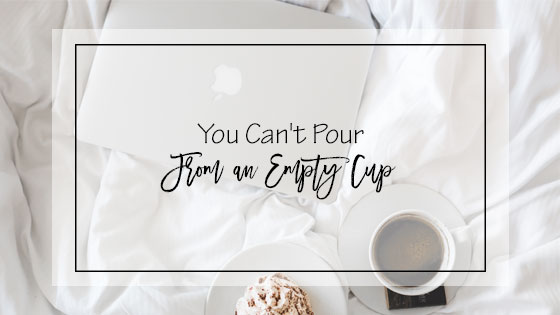 It's true! As teachers, we are constantly "pouring" into others. However, unless we take the time to pour into ourselves, we can't continue to meet the needs of our students- our ability to "pour" becomes non-existent.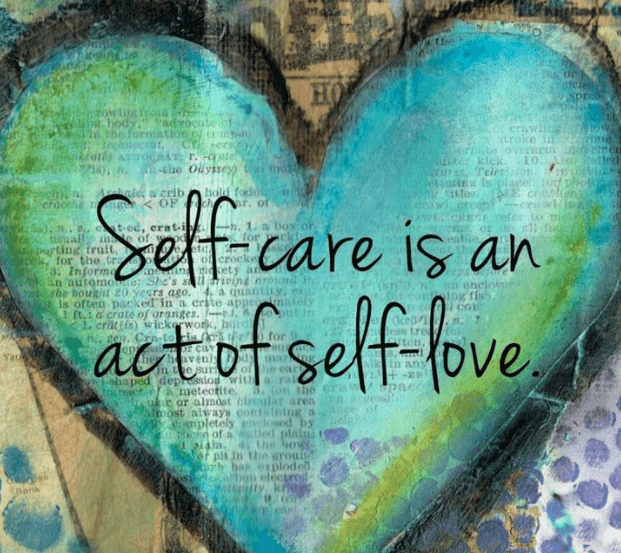 So…..let me share with you 5 of my most favorite ways to FILL MY CUP:
#1: Stop Taking Work Home
This seems to be particularly difficult for teachers. It definitely was for me when I first decided to focus on making my family my first priority. However, it's most important when we are trying to fill our cups! I want to tell you teacher friends….IT'S OKAY TO LEAVE WORK AT WORK! Those stacks of papers….they'll get graded. That lesson plan….it will get written. Those copies that need to be made….it'll get done. Right now though….your family needs you, your friends need you, YOU need you! So leave that teaching bag and stack of ungraded papers at school and walk out that door each day being intentional about making time for yourself.
#2: Read or Netflix Binge
I never have time to read, but I love to curl up with a good book from time to time. It's what makes me happy. This fall, I am being intentional with making the time to read a good book (one that has nothing to do with education!). I hope you will join me. Let's carve out the time to watch our favorite Fall series or get lost in a good book!
#3: Detox
Detoxifying the body can be done several ways. My favorite way to detox is through a hot bubble bath. Every Sunday evening, I make it a point to detoxify and relax with a detox bath (click HERE for the recipe). I am going to make it a point to continue this routine through the holiday season. If you've never tried a detox bath….WHAT ARE YOU WAITING FOR?!?! Grab a good book (see #2 above) and relax! You won't regret it.
#4: Quiet Time
Quiet time….what's that? I totally get it! With my family of four, it is difficult to find peace and quiet. It is for this reason that I am intentional about waking up early (before the rest of my family wakes up) to make time to do some things for ME! I love to brew a cup of coffee, grab my favorite blanket and spend time in God's word. The quiet and stillness of my house in the early morning is the perfect way to begin my day. You will be surprised at what a difference this makes to your day. Regardless of whether you choose to wake earlier or go to bed later, I encourage you to carve out 30 minutes to an hour each day to rejuvenate yourself through quiet time.
#5 Don't Work Through Lunch
I'm going to keep this short and sweet….TAKE THE TIME TO EAT LUNCH! So many of us are multi-taskers….we eat as we are typing that response email to a parent or we scarf down our lunch so that we have time to set out that activity for an upcoming class or (worse!) we SKIP lunch completely! Do yourself a favor and make it a point to take your lunch break (or a few minutes of your planning period) to breathe, relax, eat, or something other than work! 🙂
There you go teacher friends….5 ways to FILL your cup so that you can POUR into others! I truly hope that you can find some ways to take care of yourselves this Fall/Winter because YOU, my fellow teacher, deserve it!
Until next time….keep rockin' it!