Hey there TEACHER FRIENDS! The end of the year couldn't come quick enough and both my students and myself are exhausted from cramming for those end of course tests! Bless their hearts…they worked so hard this year, absorbed  what I threw at them and worked their tails off preparing for the Georgia Milestones. The day after my students took the milestones, I came into school and realized that I didn't have a CLUE as to what I was going to do with my kiddos that day. (Please tell me that I'm not the only teacher out there that this has happened to!)

I guess I put all of my energy into prepping for the test, and forgot to plan something for my students to do the three weeks leading into Summer break. I had to think quick!!! I had a few labs that I could do, but they required special materials and set up. I had some vocabulary crossword puzzles, but I didn't even have time to make copies. And then the light bulb came on….

Why was I planning the work? Why did I feel the need to have some step-by-step, drill and practice for my students to do? What's wrong with THEM doing the work, planning the lesson, implementing the lesson and HECK….while I'm at it, why not have THEM grade the lesson? For those that know me, know that I am an advocate of the STUDENT DIRECTED CLASSROOM! I believe that the students should be doing the work-not the teacher. And this particular day, with 8 minutes to spare, I decided to throw some materials in a basket, slide some desks together, and place instructions on the board. A STEM activity was born.
THIS WAS ONE OF THE GREATEST LESSONS EVER!!! 100% engagement from ALL of my students. They were allowed to explore and compete with their classmates and this was the perfect remedy for a tired teacher and 120 test weary students. If you like the idea of a throw together resource that uses classroom materials that you likely already have, and offers 100% engagement, then STEM activities are the way to go!
Check out my FREE download: 60 STEM READY SUPPLIES. If you're just getting started in STEM or need a bit of inspiration, then definitely- download this FREEBIE!
If you're interested in the STEM project that I did with my class (The Perfect EGG-scape), you can find it HERE!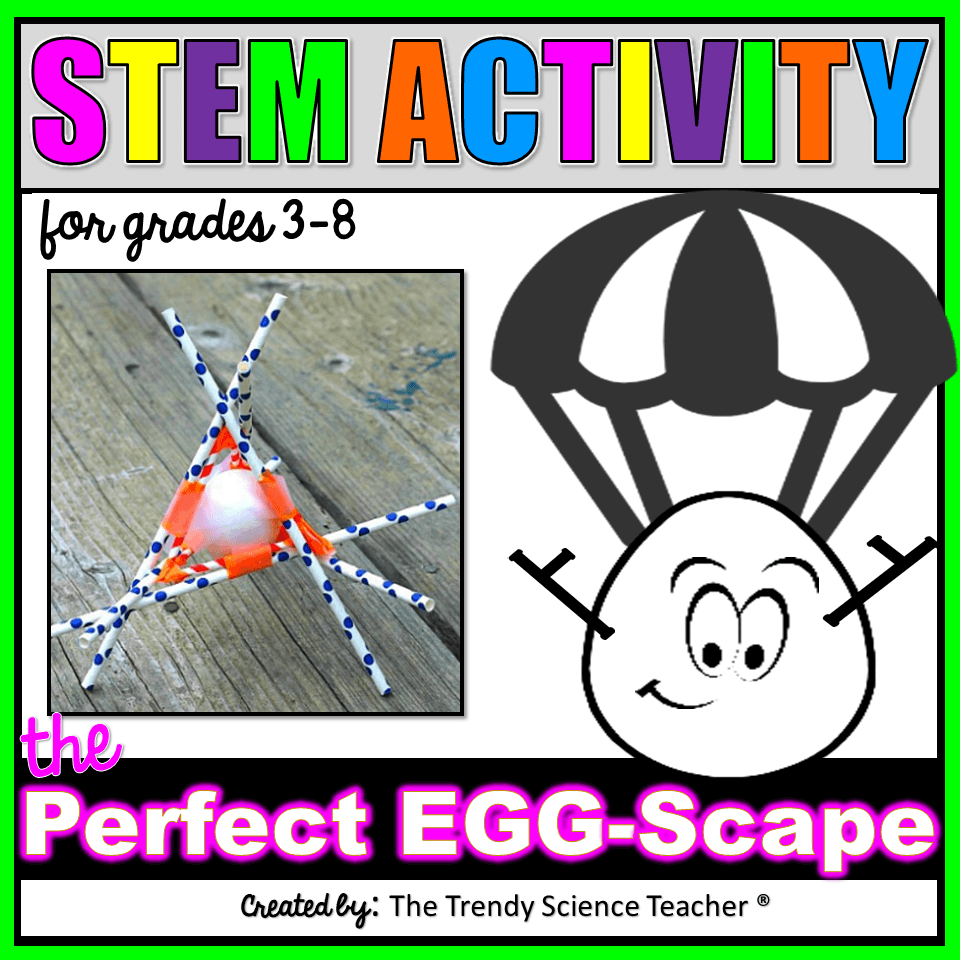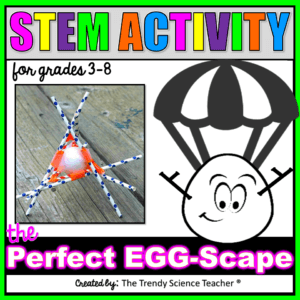 Here's to all you AMAZING teachers in your last weeks of school! Keep keepin' on and so long 'til next time!