Hello to all of you AMAZING teachers out there! If you are reading this post, it's likely that you are interested in taking your Science classroom to the next LEVEL! Well…..you came to the right place! This post is the first of ten activities, tips and strategies that are a part of my "Leveling Up Learning" series. Throughout the Summer, I will be sharing with you 10 FABULOUS ACTIVITIES/TIPS/STRATEGIES that are guaranteed to:
1-MOTIVATE YOUR STUDENTS
2-ENGAGE YOUR STUDENTS
3-PROVIDE YOUR STUDENTS WITH A WAY TO RETAIN INFORMATION
4-TAP INTO THE DIVERSE LEARNING STYLES OF YOUR STUDENTS
5-FOSTER A GREATER APPRECIATION FOR SCIENCE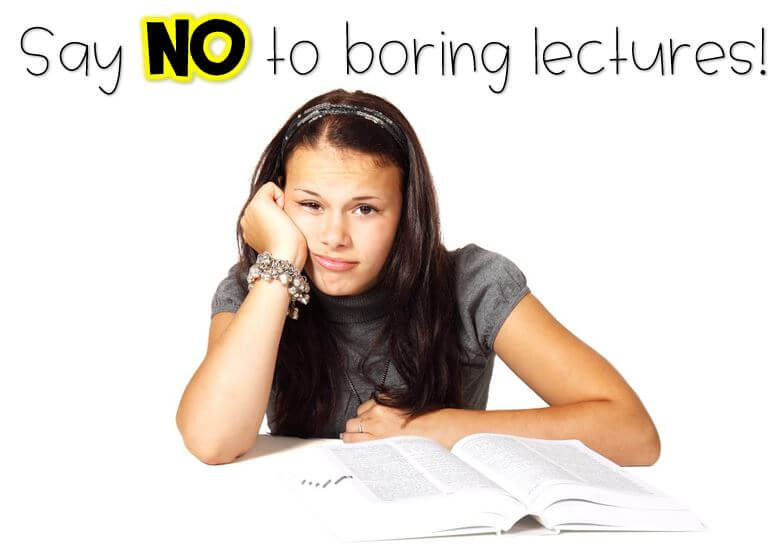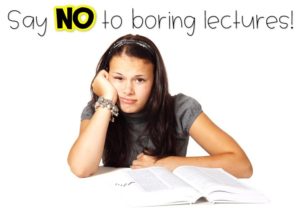 So….without further adieu, let me introduce the first tip for "Leveling Up Learning" in your Science Classroom.
Tip #1: Interactive Notes (in the form of LAPBOOKS)
Interactive notebooks have been the "buzz" for a while now, but more recently, interactive notebooks have begun to present themselves in many forms (digital, doodle notes, foldables, etc.). I have used interactive note-taking strategies in my own classroom and have found success with  them, especially when they come in the form of LAPBOOKS! I first discovered lapbooks while scrolling through Pinterest and thought to myself, "I wonder if my students would like these." I knew that they would be adored by the elementary kids, welcomed by the middle grades students, but I wasn't quite sure how my high school kiddos would respond. I gave them a try and the response was incredible! MY STUDENTS (the "big" kids) LOVED THEM!!! Why? Because it allowed my students the opportunity to multi-task! GONE are the days of the "sit and get" method or "teacher as the talking head." You may be the greatest teacher on the planet, but if you are still teaching this way, you are UN-EFFECTIVE! Our students need to multi-task! They come to us from a multi-tasking mentality. They're playing Candy Crush while listening to their favorite music with the TV in the background and the noise of their parents saying, "Clean Your Room" ALL WHILE WORKING ON THEIR MATH HOMEWORK! It's something that we as teachers (if you're over the age of 30) can't possibly understand. BUT IT'S THE TRUTH, IT'S OUR STUDENTS, IT'S WHAT'S HAPPENING IN THEIR HOMES!
So… why not allow our students to create, build, color, doodle, cut, paste, manipulate WHILE instruction is taking place? It only makes sense! I want to encourage you, teacher friend, to incorporate lapbooks into your Science lessons and watch the magic happen!
Why Interactive Lapbooks?
Lapbooks are the perfect tool to use in your Science classroom for many reasons. First, it allows an interactive way to take notes. I provide my students the first few minutes of Science instruction to cut and organize their pieces. As I teach the lesson, I have built-in interactive sessions where students paste materials into their interactive lapbook. For example, during my Introduction to Science lesson, I frequently have the students interact with the lesson by completing one of the many tasks in their Intro to Science Lapbook. Scroll through the pictures below to get an idea of what an interactive lapbook has to offer.
[metaslider id="1202″]Cool huh? Lapbooks also provide a review and reinforcement piece that can be kept at school or sent home. At the end of the lesson, the students have a completed study tool that they can take home to use for review (my parents appreciate this because they KNOW what their children are learning in my class).
Additionally, lapbooks are extremely versatile and can be used over a wide range of grade levels. I teach high school Science and even the "big kids" pick lapbooks over traditional notes when given the option. No matter the grade level, lapbooks are a sure way to get your students involved in your lessons. To get your hands on my INTRODUCTION TO SCIENCE INTERACTIVE LAPBOOK click HERE! Or….. give it a go and create your own! It's fun for both you and your students! I promise…you won't regret putting this tool into your teaching toolbox!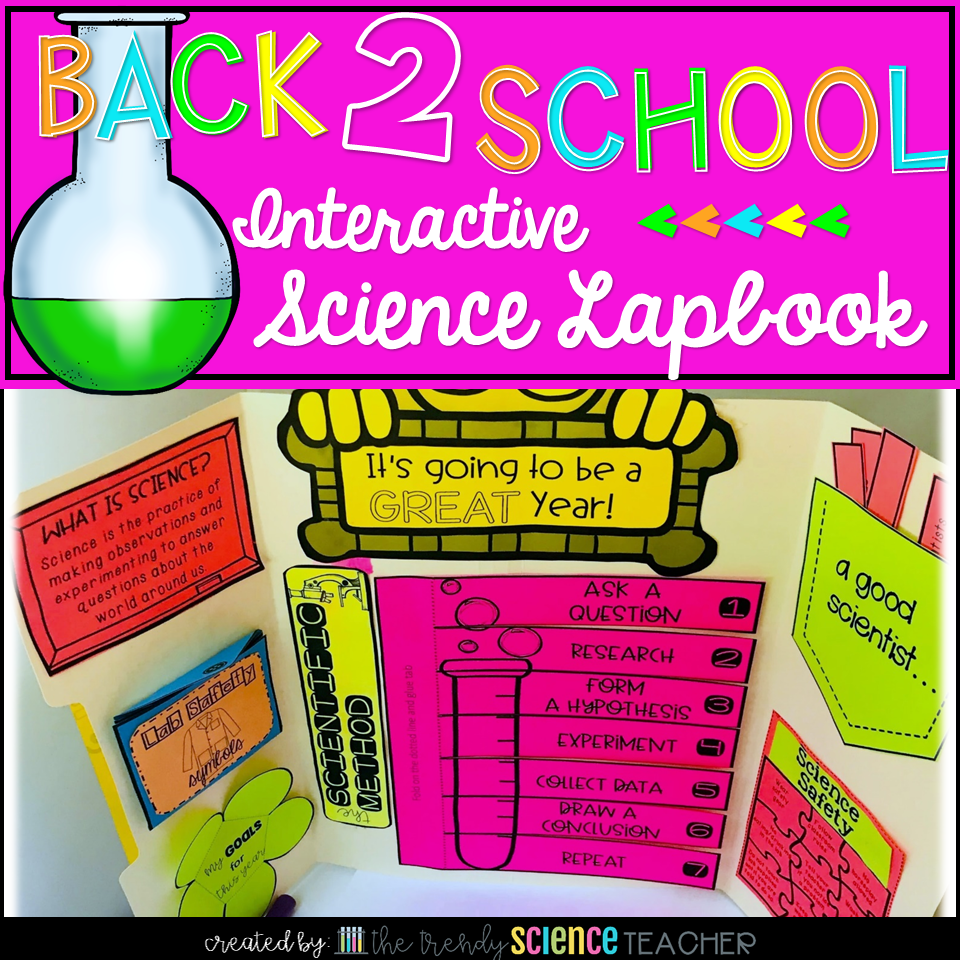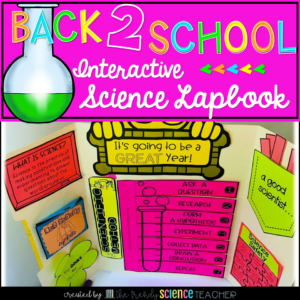 Be sure to stay tuned throughout the summer! Each week, I'll be pushing out a new SCIENCE STRATEGY to help you "Level Up Your Learning!" You don't want to miss it! If you haven't already subscribed to my email list (and want to be notified of these strategies), click HERE!
By for now….see you next week for Tip #2: Trick Your Students into Doing Their Homework with MAZES!