[[TODAY'S FREEBIE: Do It Yourself MAZE Template (scroll through to grab your FREE download)]]
Welcome back to Part 3 of my Leveling Up Learning series, where I give you weekly tips that you can use in your Science instruction that is SURE to level up the learning that is taking place in your classroom. These are not just ideas that I saw on a Pinterest board somewhere- they are proven strategies that increase engagement and retention of new materials AND my students give them a thumbs up!
If you've missed the last two tips, you can check them out by clicking the links below. You don't want to miss any part of this series!
Leveling Up Learning Tip #1: Motivate Your Students with Interactive Notes
Leveling Up Learning Tip #2: Station Teaching (FREE PRINTABLE TEMPLATE)
And today….I want to introduce Leveling Up Learning Tip #3: Mazes. If you're not familiar with MAZES, let me explain. Mazes are simply a worksheet that takes students through a series of review questions and their answer choices maneuver them through the maze to the finish. They are super simple to create AND they are the only way that I have found successful in getting my students to do homework. In fact, my students ask me for MAZES! You might be asking yourself, "Wouldn't a multiple choice worksheet suffice?" Well…to answer your question…YEAH-totally…you could use a boring worksheet. But there is something magical about mazes that make students sort of excited to get to do them. THEY ARE LITERALLY A MULTIPLE CHOICE WORKSHEET DISGUISED AS SOMETHING THAT LOOKS TO BE FUN!
As an added bonus, they can easily be created for differentiation within the classroom. In my Back to School Lab Safety Mazes , I have created 2 versions of the same maze (an intermediate and advanced level), so that I can offer each of my students leveled instruction that fits their needs. I can provide differentiated instruction for my students, while secretly providing review and assessment…and the best part is….THE STUDENTS LOVE THEM!
(The mazes below are geared for middle and high school students.)
(This maze is geared toward 3rd-5th graders)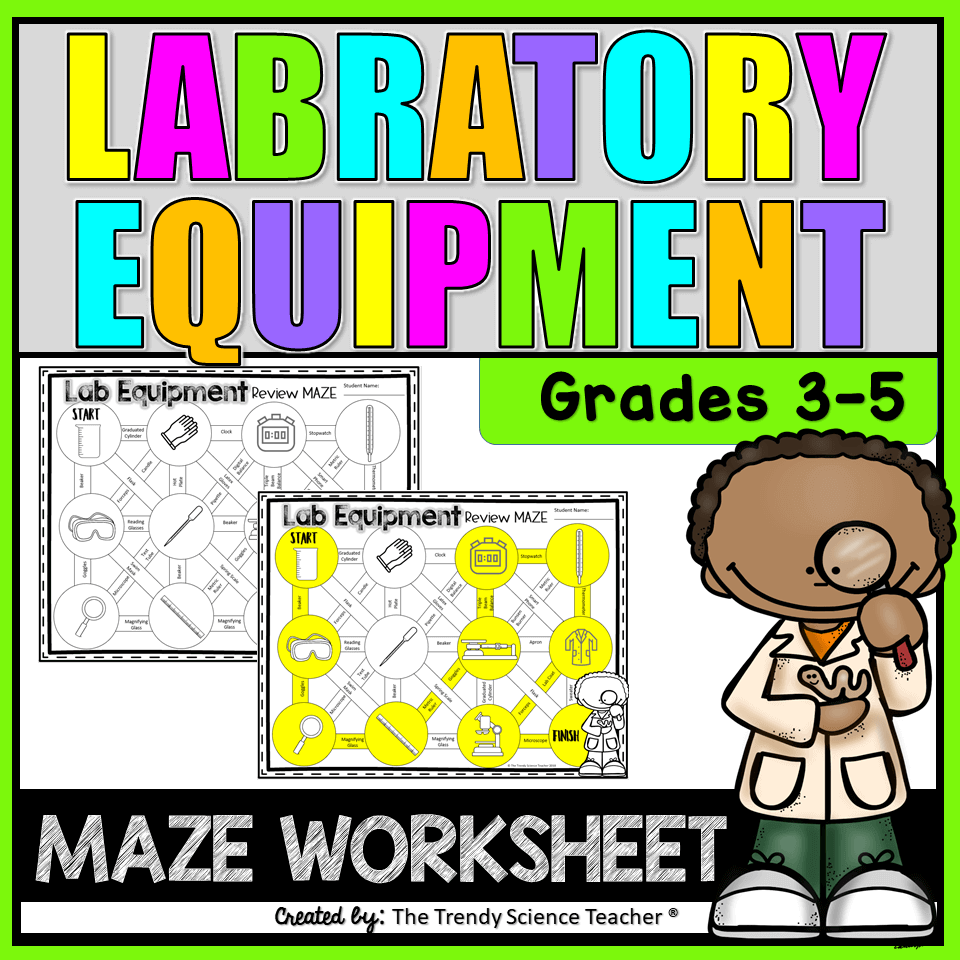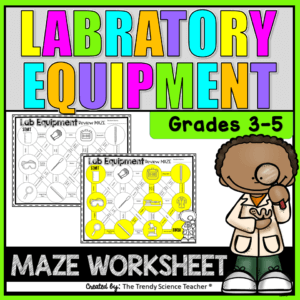 So where can you get these mazes? First, I encourage you to check out a FREEbie that I offer in my Teachers Pay Teachers store. Download it and check it out, so that you have a model to use when you create your own. You can grab it HERE. Also…check out my TPT store for my entire collection of review mazes for Physical Science. Just click HERE to take a look.
Do you really want to branch out and create your own differentiated mazes? Then I have JUST the thing for you. My Differentiated Maze Template provides you with everything you need to get started creating your own mazes. You can download this FREE template by filling out the form at the bottom of this post. You'll definitely want to add this to your TEACHER TOOLBOX. If you have any questions about how you can use mazes in your classroom, please email me @ [email protected].
I'm so glad that you joined me today for another post in our Leveling Up Learning series. Until next time….Bye Bye!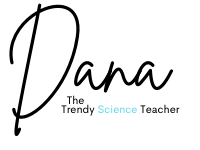 Grab Your FREE Editable Maze Template
Subscribe below and the editable maze template will be emailed directly to your inbox 🙂