Hello fellow teachers! Thanks for stopping by to check out Tip #6 in my Leveling Up Learning series. If you missed ANY of the last 5 tips for Leveling Up Learning in your classroom, you can click the links below to get inspired and grab some really AWESOME freebies as well.
I absolutely love this quote that I shared on my Instagram page a few weeks ago: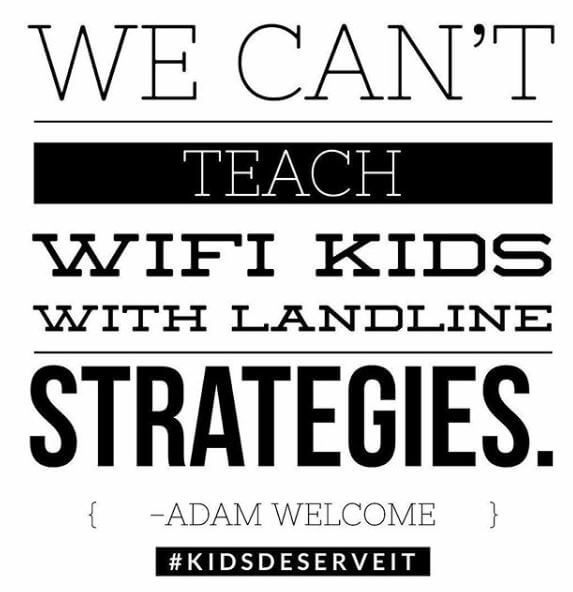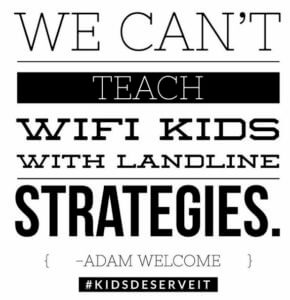 Whether you want to believe it or not, it's TRUE! The traditional sit & get method of teaching is not an effective way to teach today's kids. Today's students need to move, transition frequently and be presented with engaging instruction. Scavenger hunts are perfect for an engaging twist on a traditional question & answer assignment. They are perfect for any subject and just about any grade level, which is EXACTLY why classroom scavenger hunts are being featured in my Leveling Up Learning series.
While Teachers Pay Teachers offers many options for GREAT, No-Prep scavenger hunts, it is incredibly easy to create your own using a template that I have created. I literally can push out a scavenger hunt activity in under 20 minutes AND use it from year to year.
(Scroll to the bottom of the page to grab my FREE SCAVENGER HUNT TEMPLATE)
Here are a few ready to print, no-prep scavenger hunts that I have in my TPT store: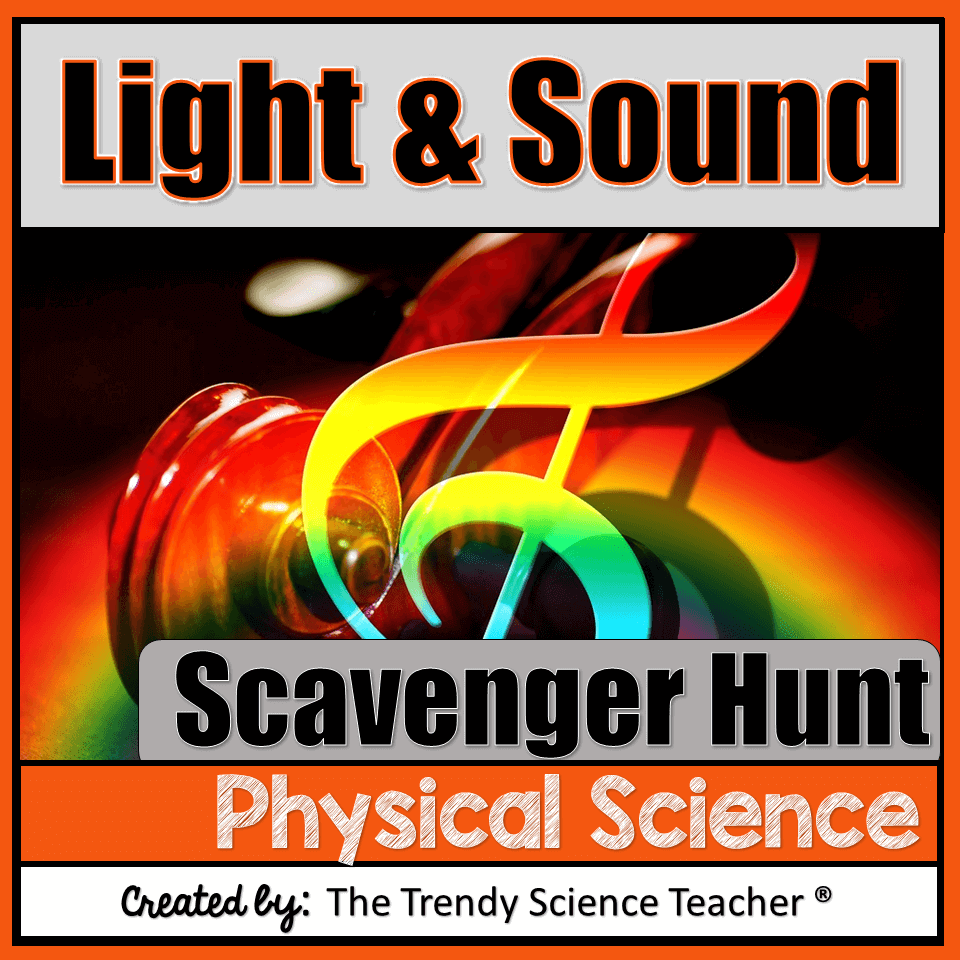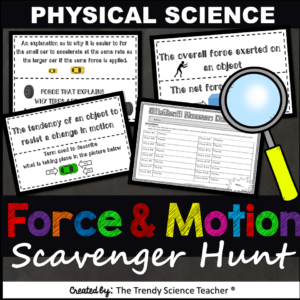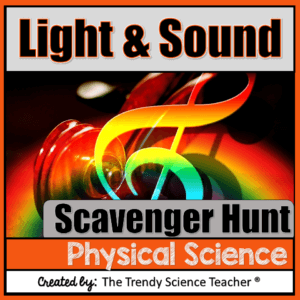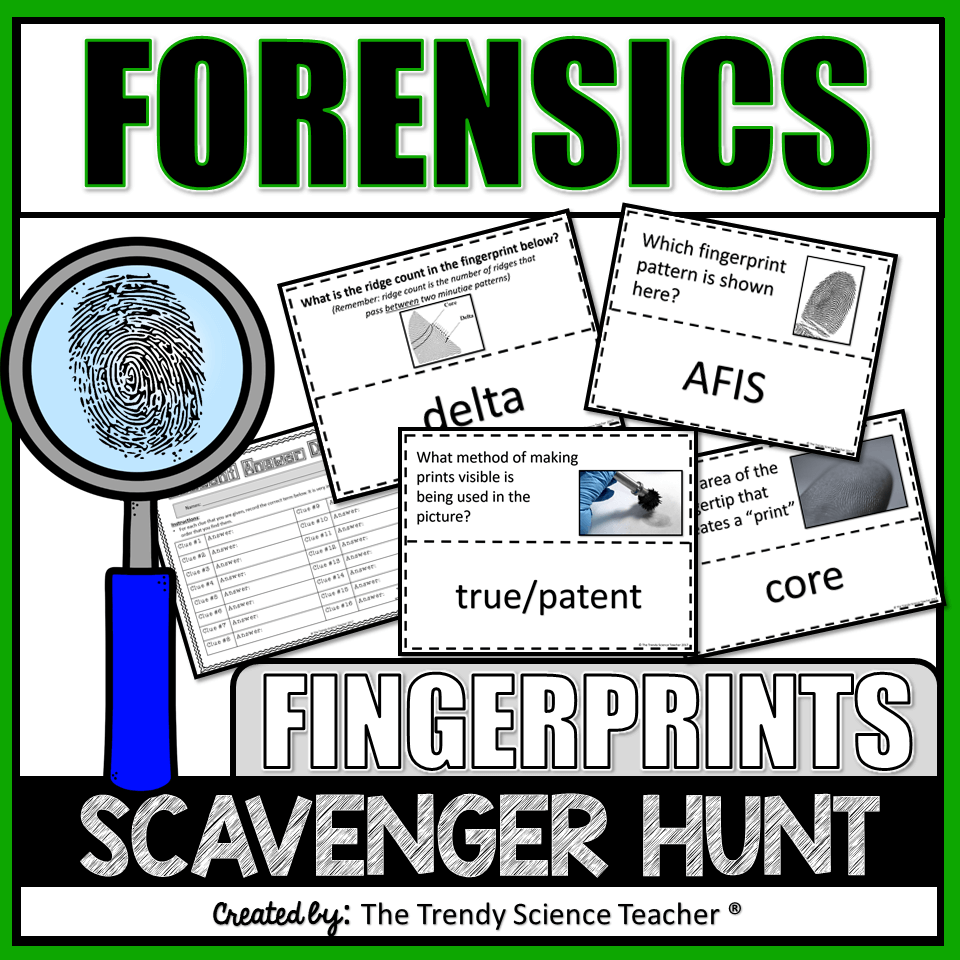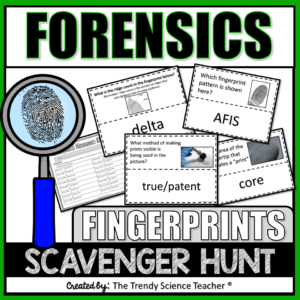 A scavenger hunt can be created in 3 easy steps:
1- Grab my FREE template (form at the bottom of the page)
2- Type in review questions/answers
3- Print and hang
That's it! Easy, peasy!
Are you ready to try your hand at creating your own unique scavenger hunts for your students? Get my FREE Scavenger Hunt Review Template delivered right to your email inbox. Just drop your email address below:
Your students will love this engaging review and I think that you'll find creating your own scavenger hunts to be rewarding. If you have any questions at all, please email me at [email protected].
See you next time!