This Level Up Learning post is coming at you because my students suggested I share this one with middle and high school teachers EVERYWHERE! One student said, "this is one of the reasons we love your class, Mrs. Niblett. You have to tell other teachers about it." Well…there ya go folks. Words of wisdom from a high school freshman! 🙂 So let's talk about the benefits of using music playlists in the classroom!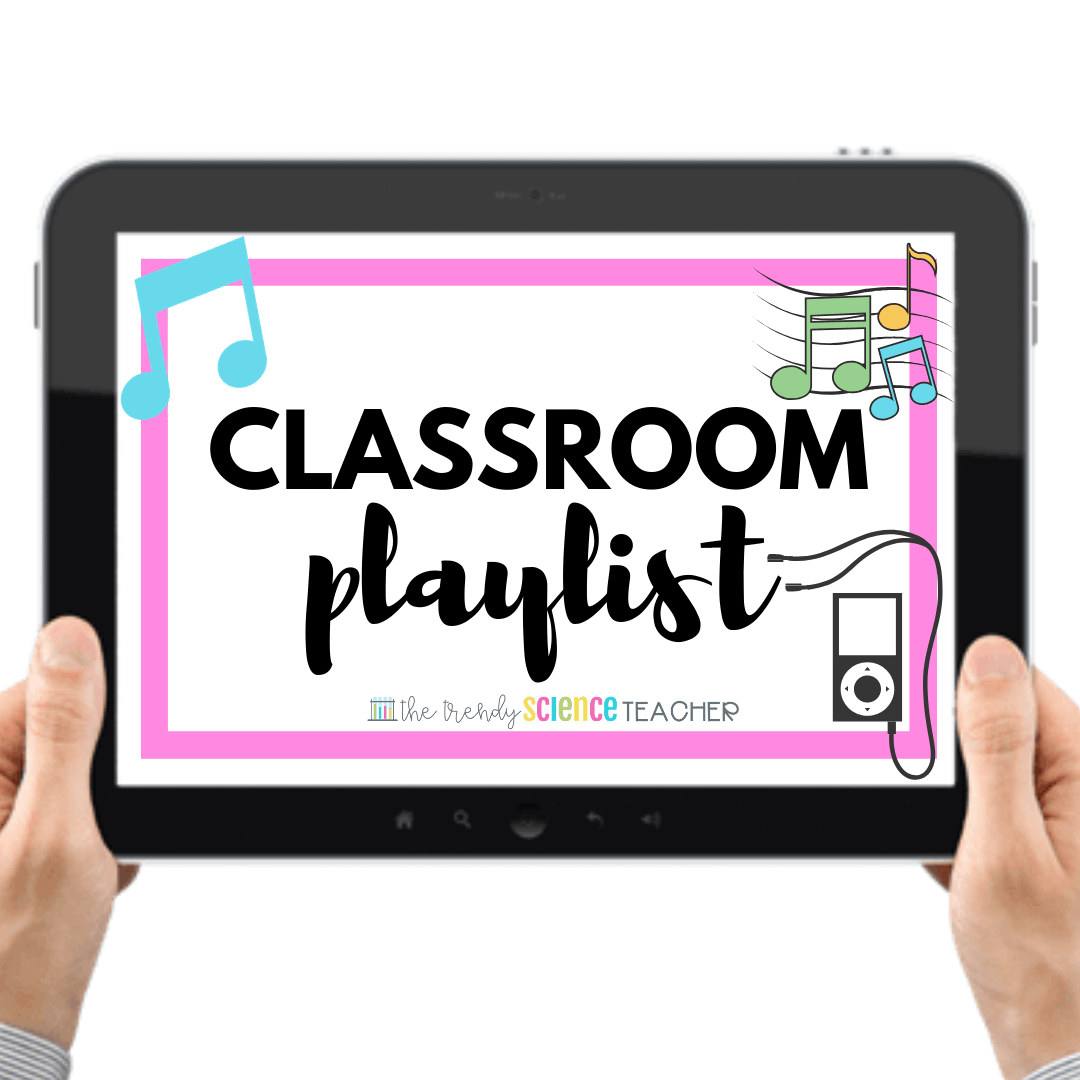 The benefits of music reach far beyond a good beat that makes you tap your toes. Music can make a bad day better, help students retain information (yes…you read that right), and be the one reason that a student WANTS to come to your class.
Our middle and high school students are stimulated 24/7 by the profusion of technology at their fingertips. These kids can watch Netflix while Snapchatting and playing Fortnite at the same time! They go from an overstimulated environment at home, to school where they are expected to sit quietly the majority of their day in the classroom. I've said it many-a-times, and it's worth repeating: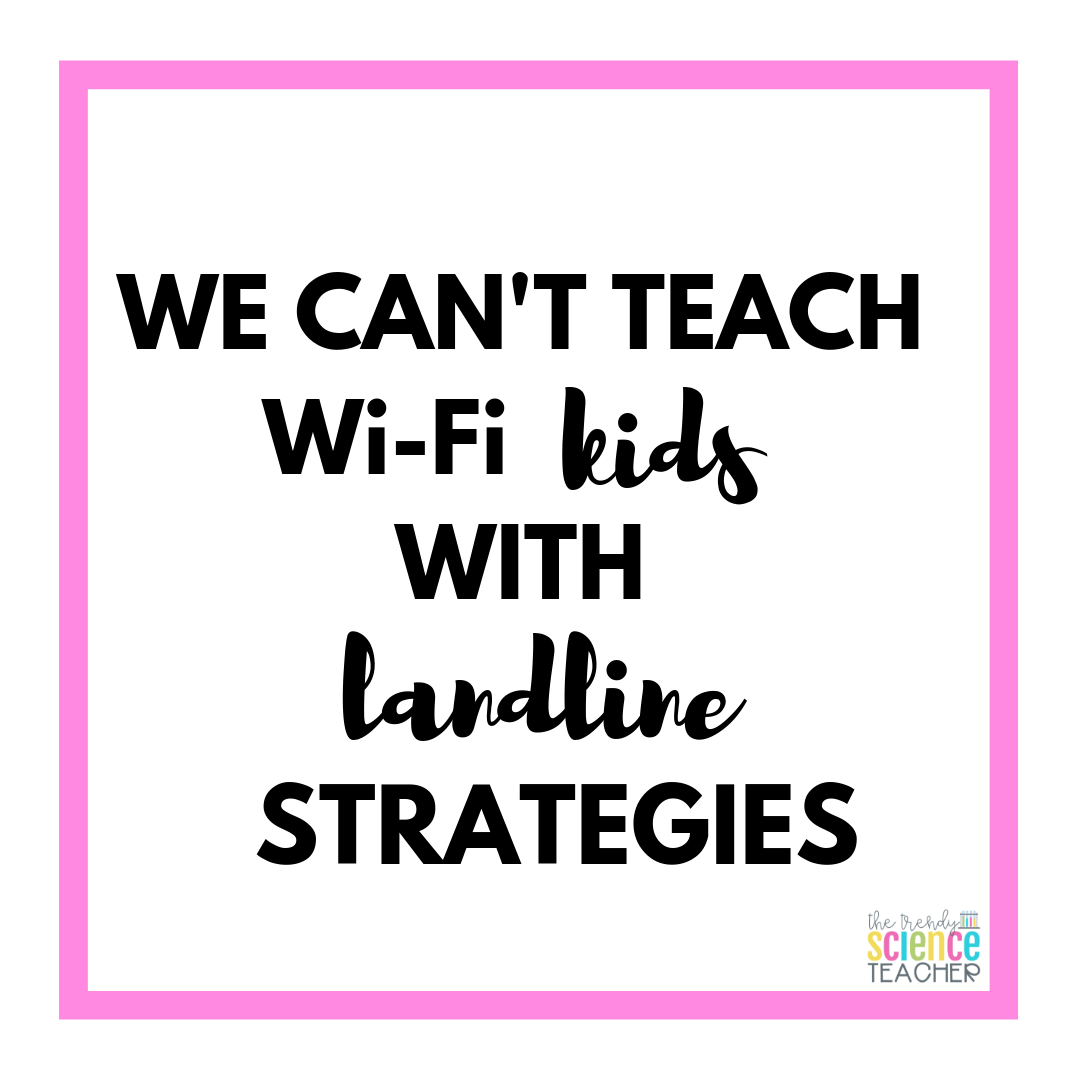 In order to be successful in the classroom, we MUST make the classroom environment similar to what our students are doing outside of the classroom. Music is such a huge part of my life and I knew it was for my students as well.
This idea of using music playlists in the classroom was not actually something that I wanted to do. My students begged me to consider it, but I had listened to some of the music that they were listening to and there was NO WAY that I would expose them to that content/language in my classroom. Consequently, I brushed the idea aside until I began to think about it from a personal standpoint.
MORE MUSIC PLEASE!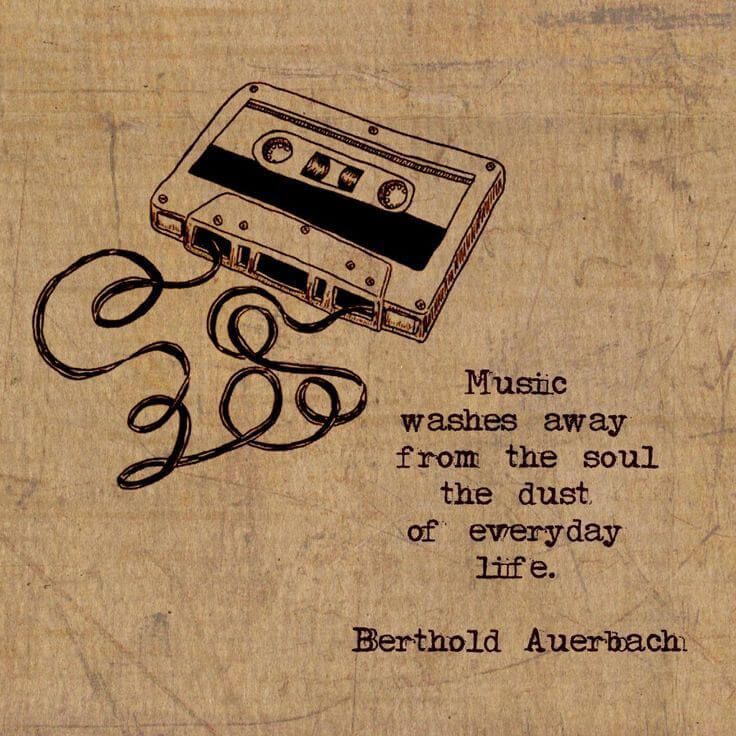 I love music- I play it in the car, while I run, prepare for work, etc. Music makes me happy- AND- it makes my students happy. Why wouldn't I incorporate something that makes them happy with something that makes them…well- not really happy (science work). When I decided to create music playlists for my classroom, it was like magic. Suddenly, my students were more intent on completing their work. Contrary to what I thought, they seemed to be less distracted by other factors when music was playing. The magic of the whole idea was expressed in their demeanor. It was as if the stresses of their school assignments and life burdens suddenly melted away.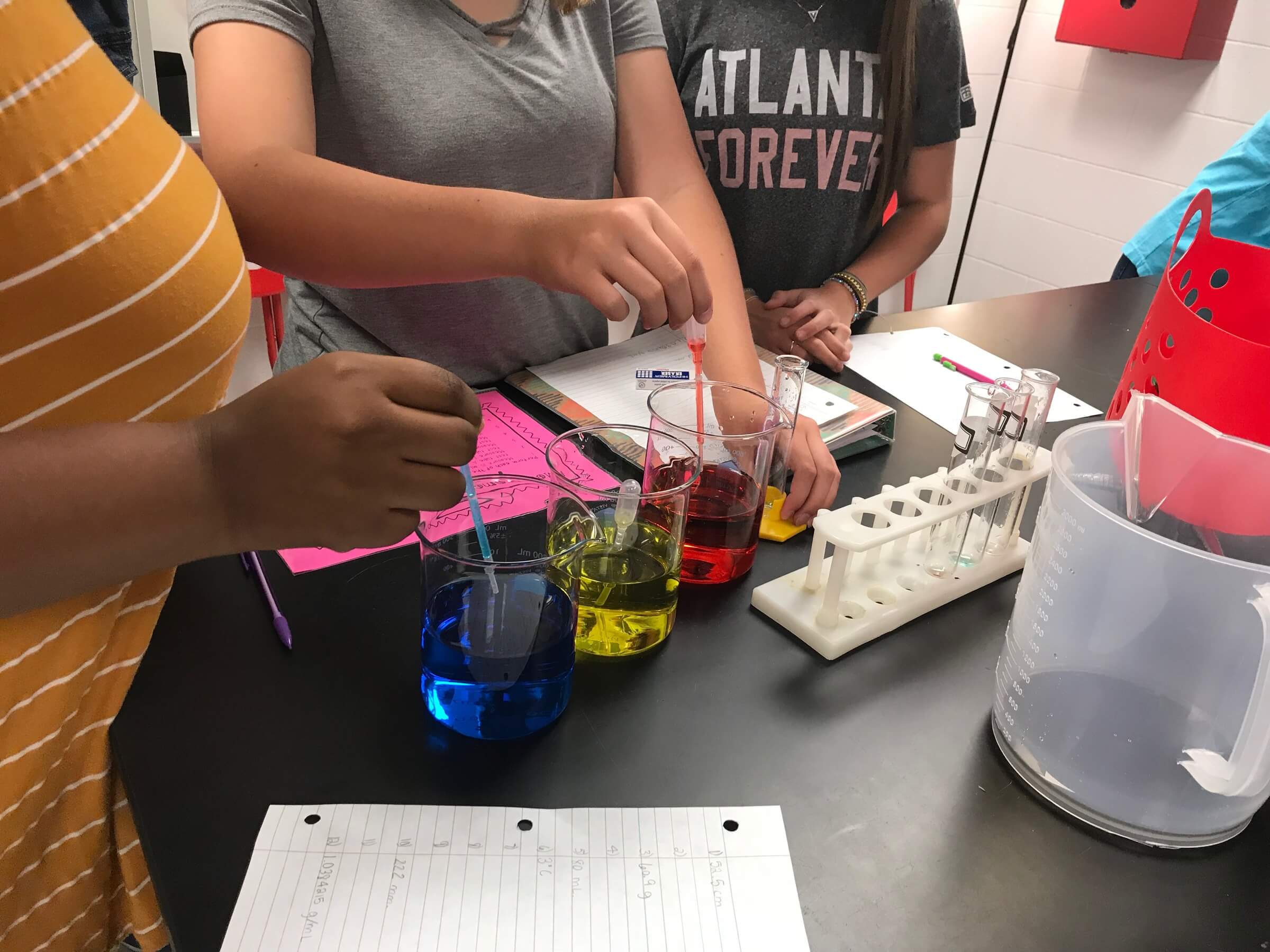 I started small, only playing music as a reward for good weekly behavior. We called it Music Fridays, where I would play from my playlist while they completed their lab, assignment, etc. It was the perfect classroom management strategy. And you know what? This strategy didn't come from a PD conference….it didn't come from a book…IT CAME FROM MY STUDENTS!
So….I created the music playlists for my classroom using Spotify. Then, I made a list of songs as I hear them on the radio that I think may be suitable for the classroom. I research all genres and pre-listen to the most popular tunes from those genres. That's it- a ready to go music option for my classroom that I have previewed and feel comfortable playing for my students.
Check out my classroom playlist HERE!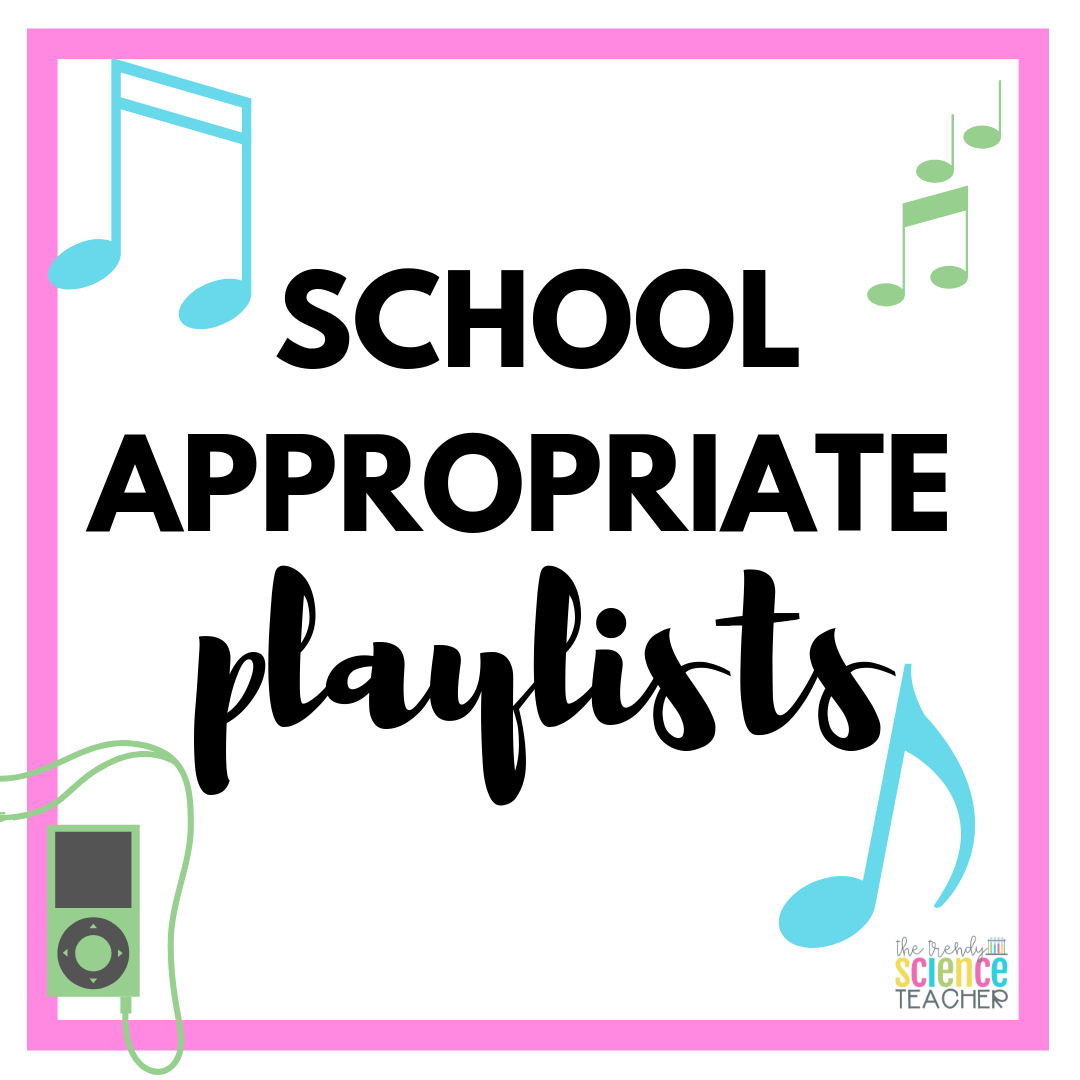 I hope you find value in the ideas shared with you today in this post! Comment below and tell me if you use (or will use) music in your classroom. I'd love to hear from you!
Be sure to check out my other Level Up Learning series posts:
Well….until next time. Keep being a rock-star teacher!