It's that time of year (Ho! Ho! Ho!) and I am excited to incorporate some holiday cheer into my classroom. I love decorating my classroom tree and playing soft Christmas music in the background during the month of December. I also love adding fun holiday twists on the topics that I normally teach during the holiday season. Today, on the blog, I'm sharing 7 Holiday Activities to use in your Biology Classroom.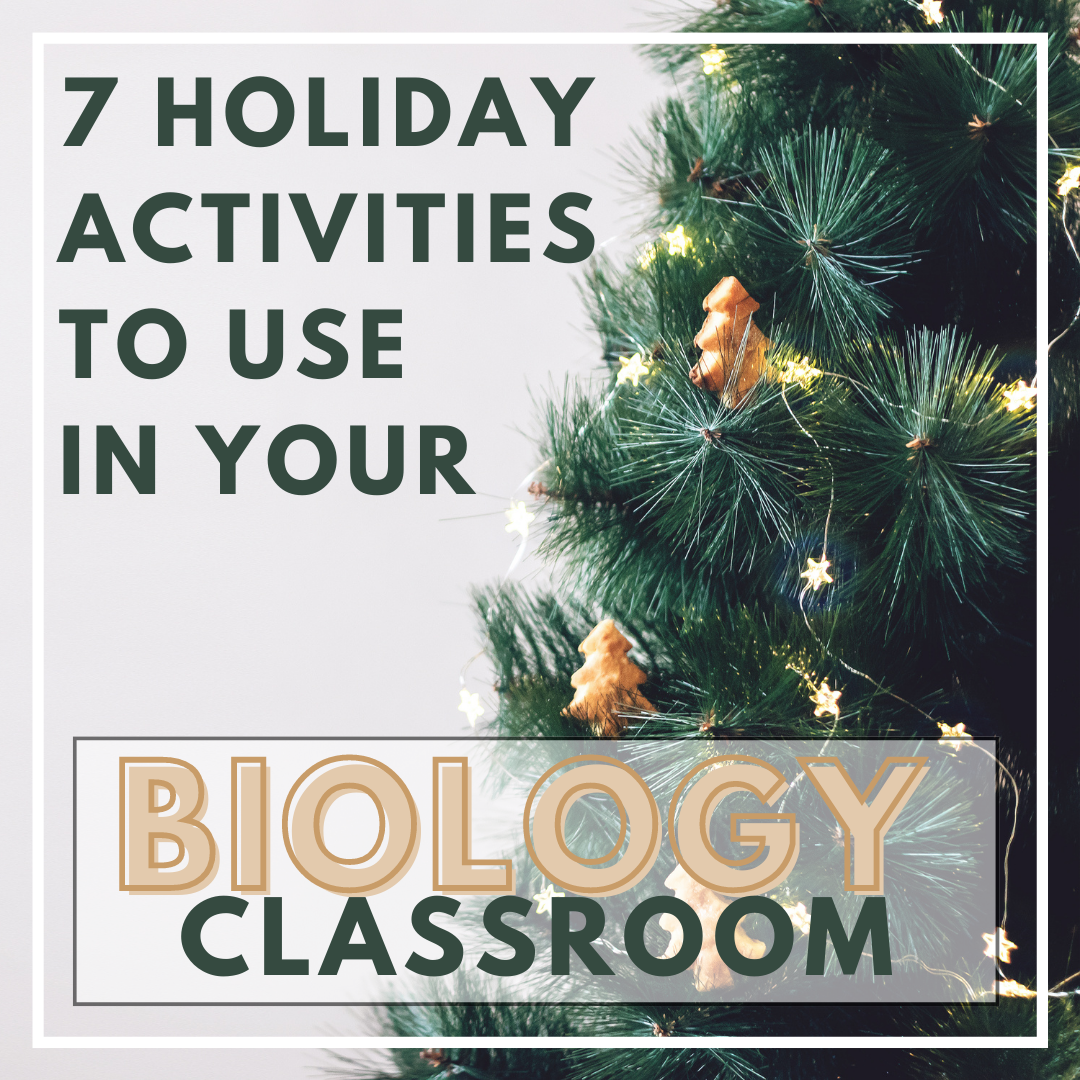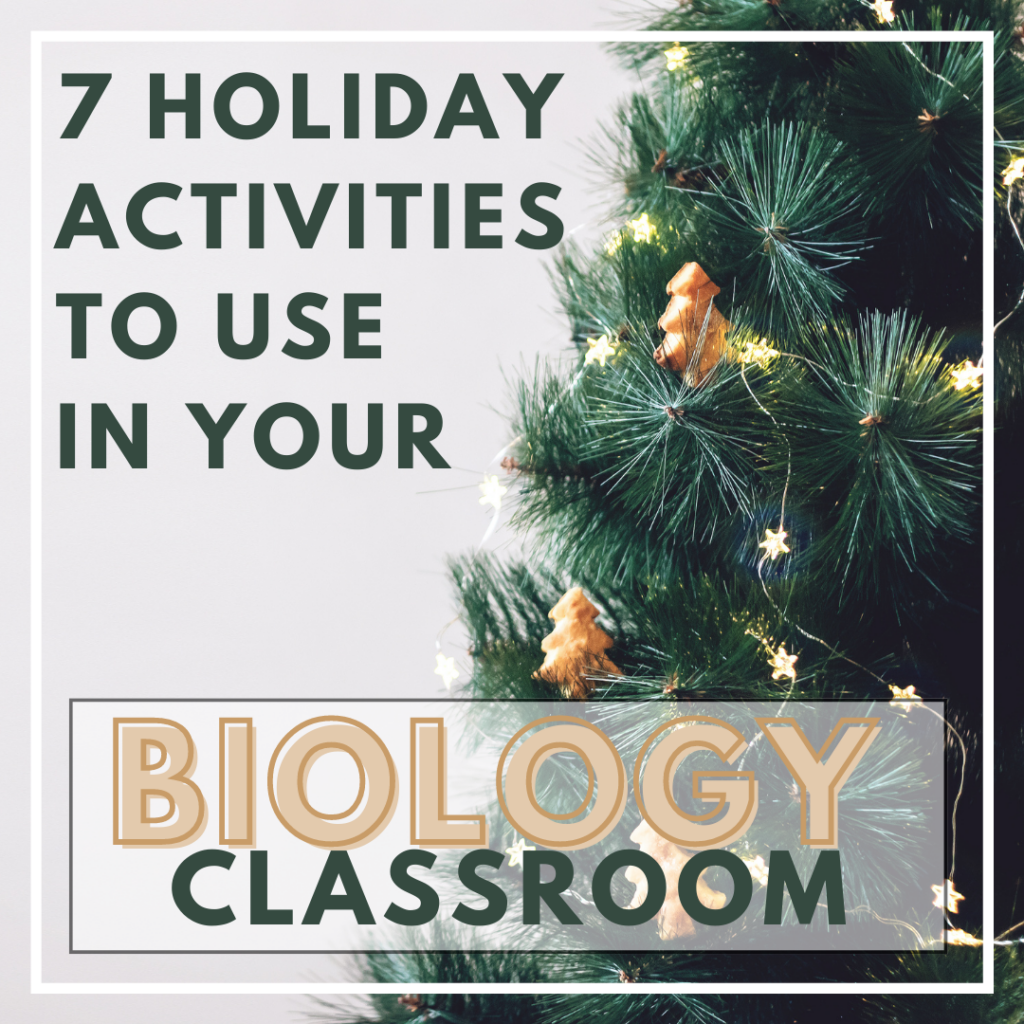 🎄Protein Synthesis Christmas Cookies
Covering genetics in the month of December gives me the perfect excuse to decorate Christmas cookies in the classroom. My Protein Synthesis Cookie Lab can be used anytime of the year, but is perfect for the holiday season! Since this activity is editable, you can change the ingredients (candy cane, gum drops, green and red sprinkles, etc.) to make this lab fun and festive.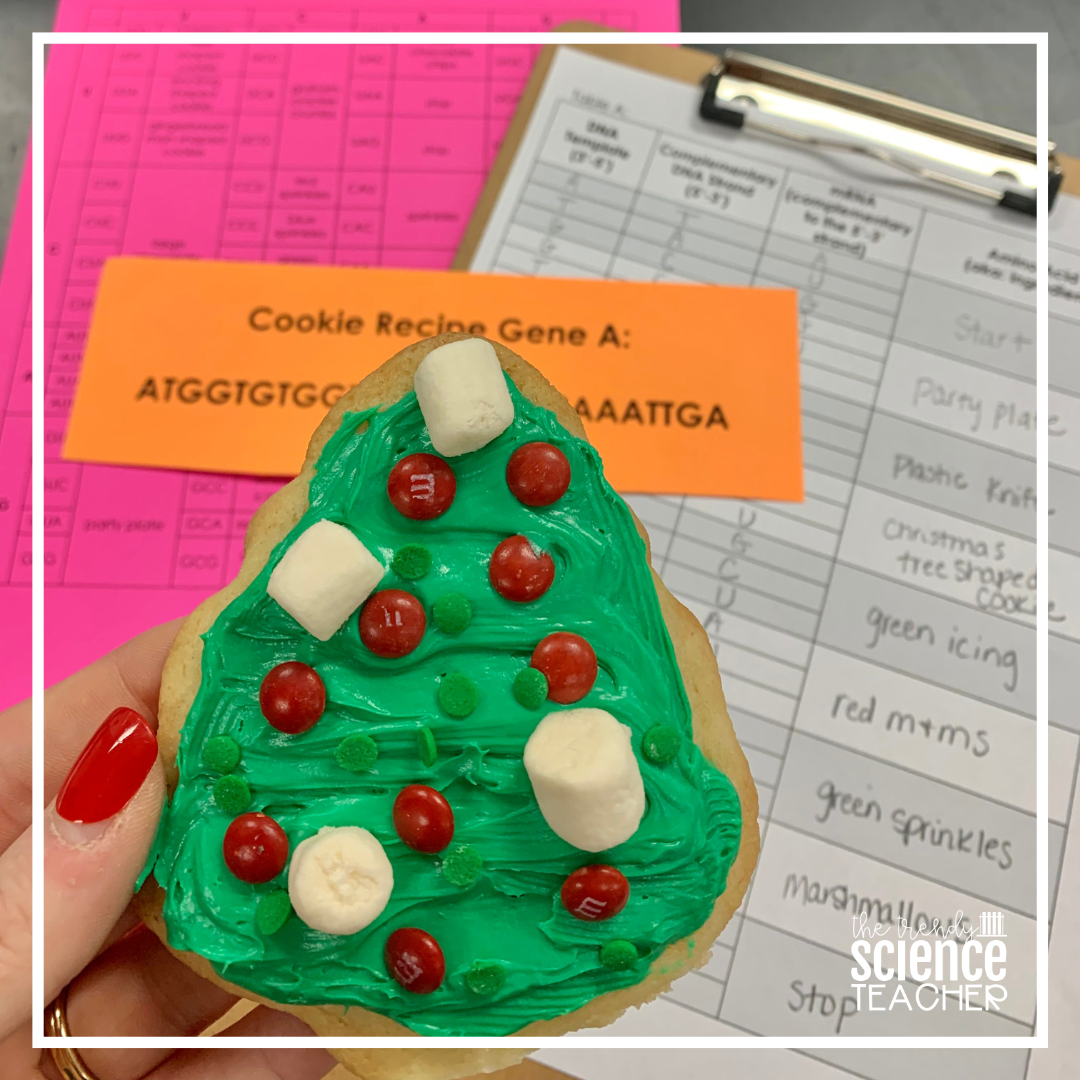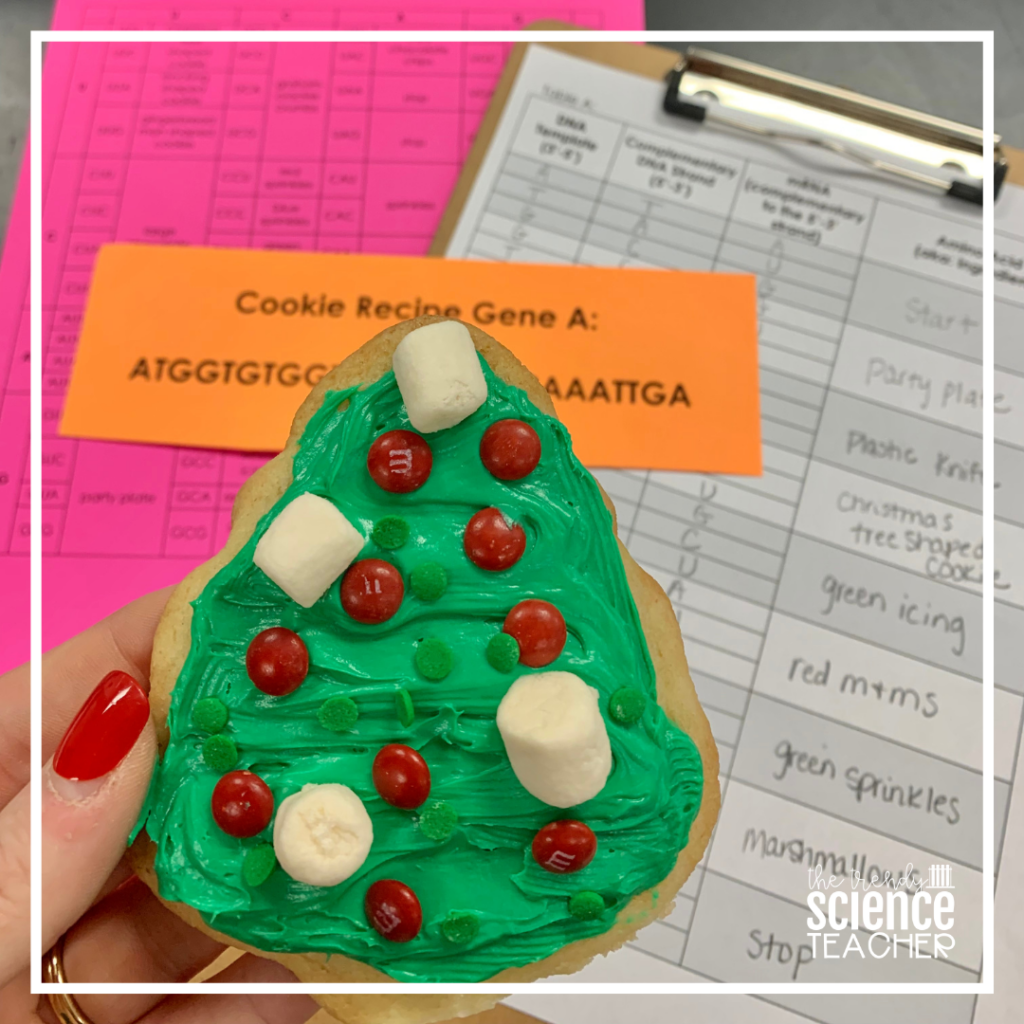 🎄Decorate a Biology-Themed Ornament
I love to have my students decorate an ornament to hang on our classroom Christmas tree. As a holiday project, I have my students choose a biology topic and use their creativity to create an ornament that showcases that topic. I have created an editable rubric for this project that you can download HERE.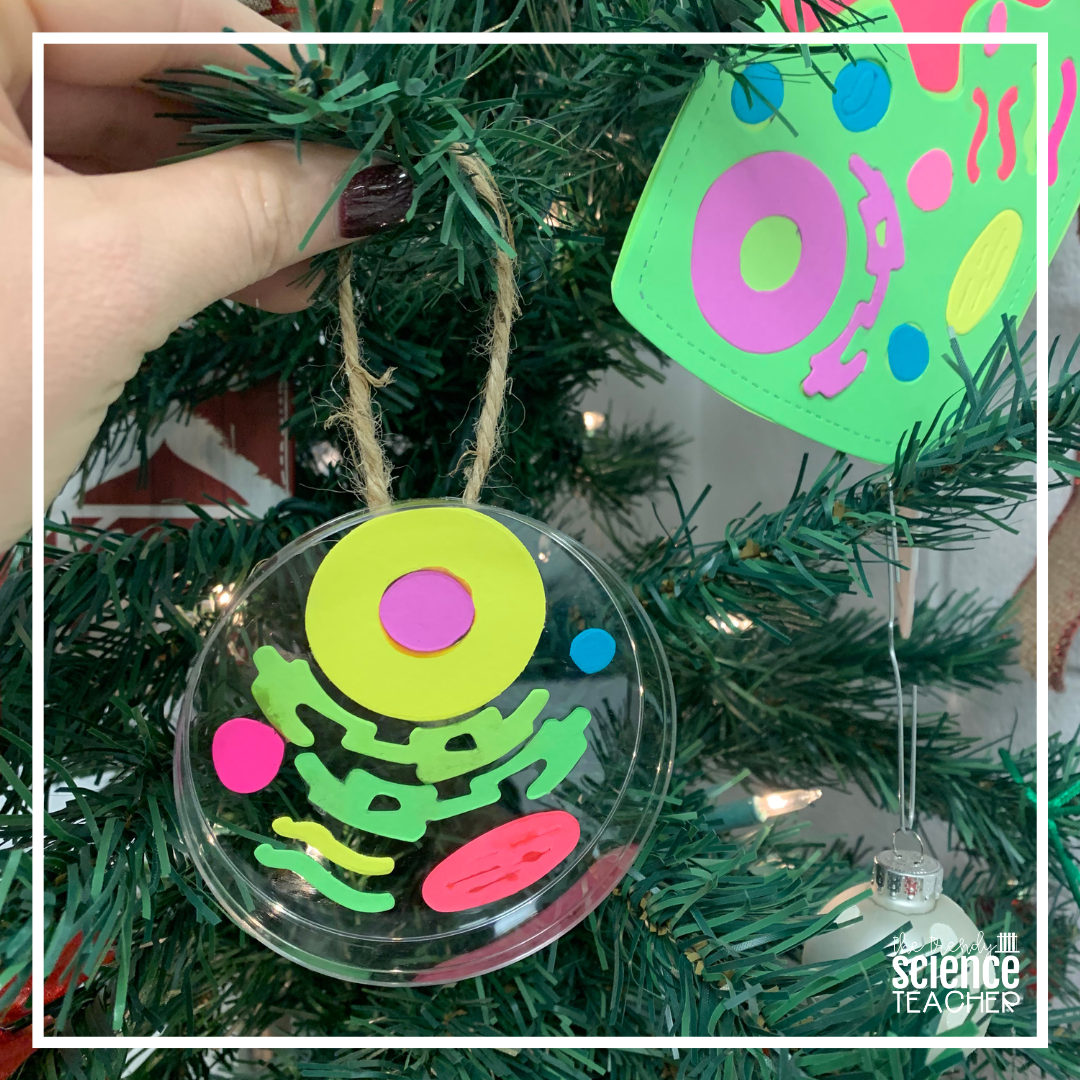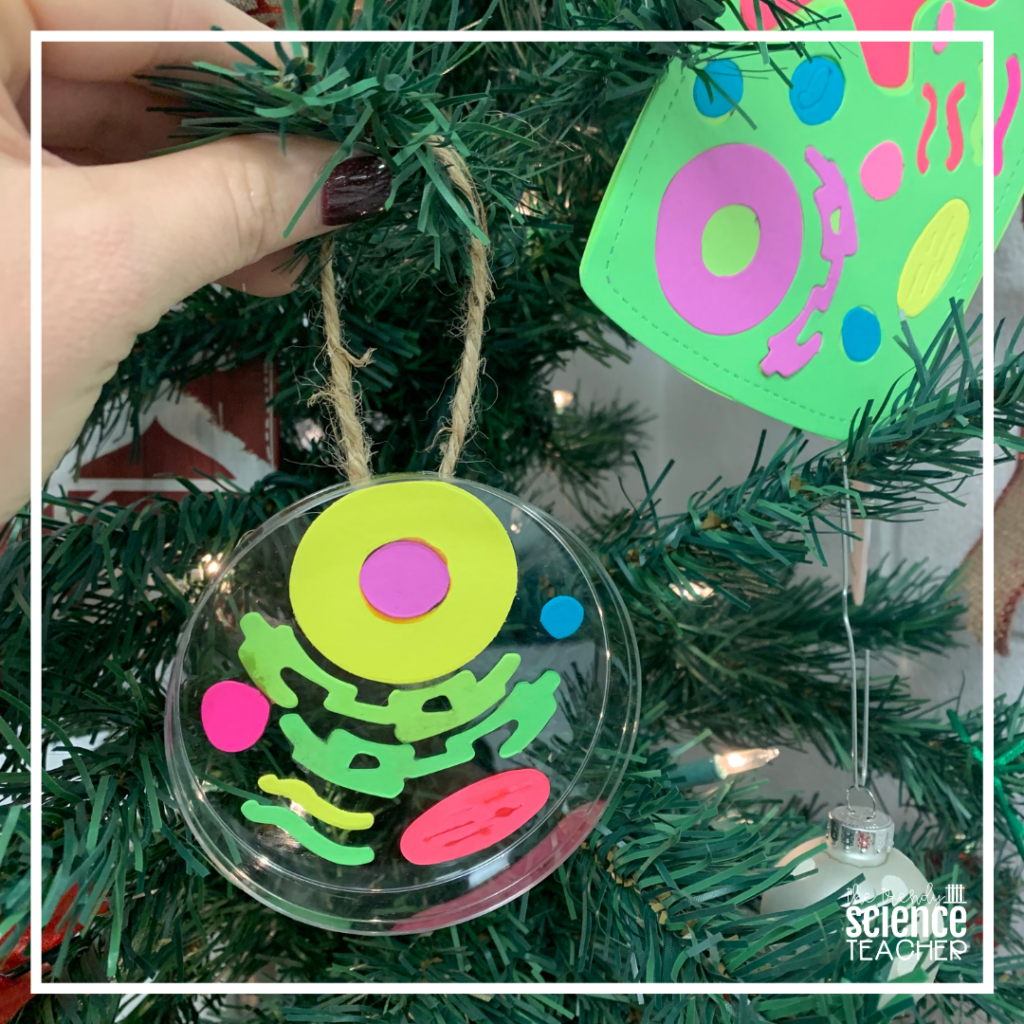 🎄Reindeer Adaptations Assignment
If you find yourself teaching adaptations during the holidays, have your students research reindeer. Have them create a multimedia presentation that showcases at least 5 adaptations that reindeer have that enable them to survive in their environment. This student-directed assignment will not only provide your students with an interesting research activity, but it will also add some festive fun to your lesson plan.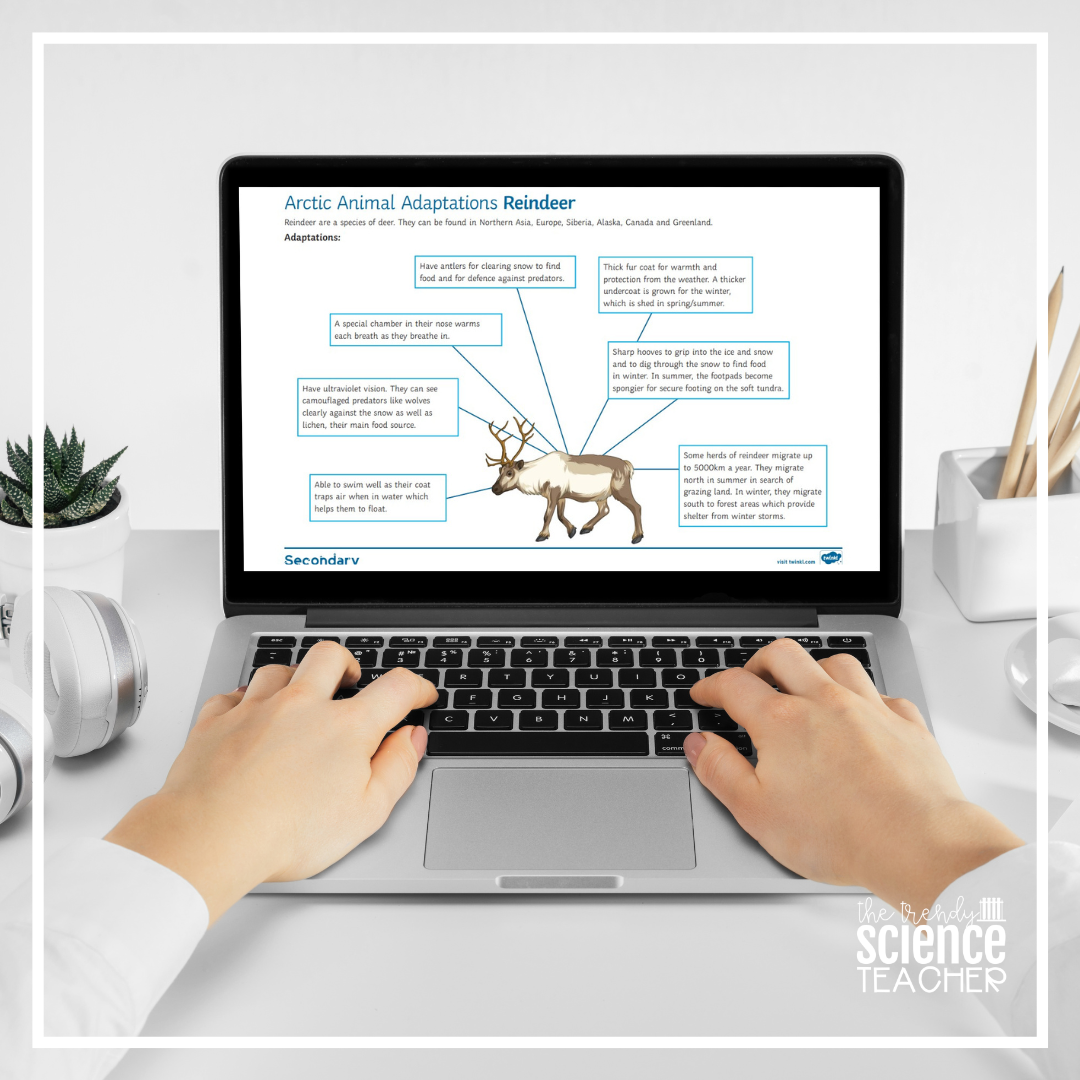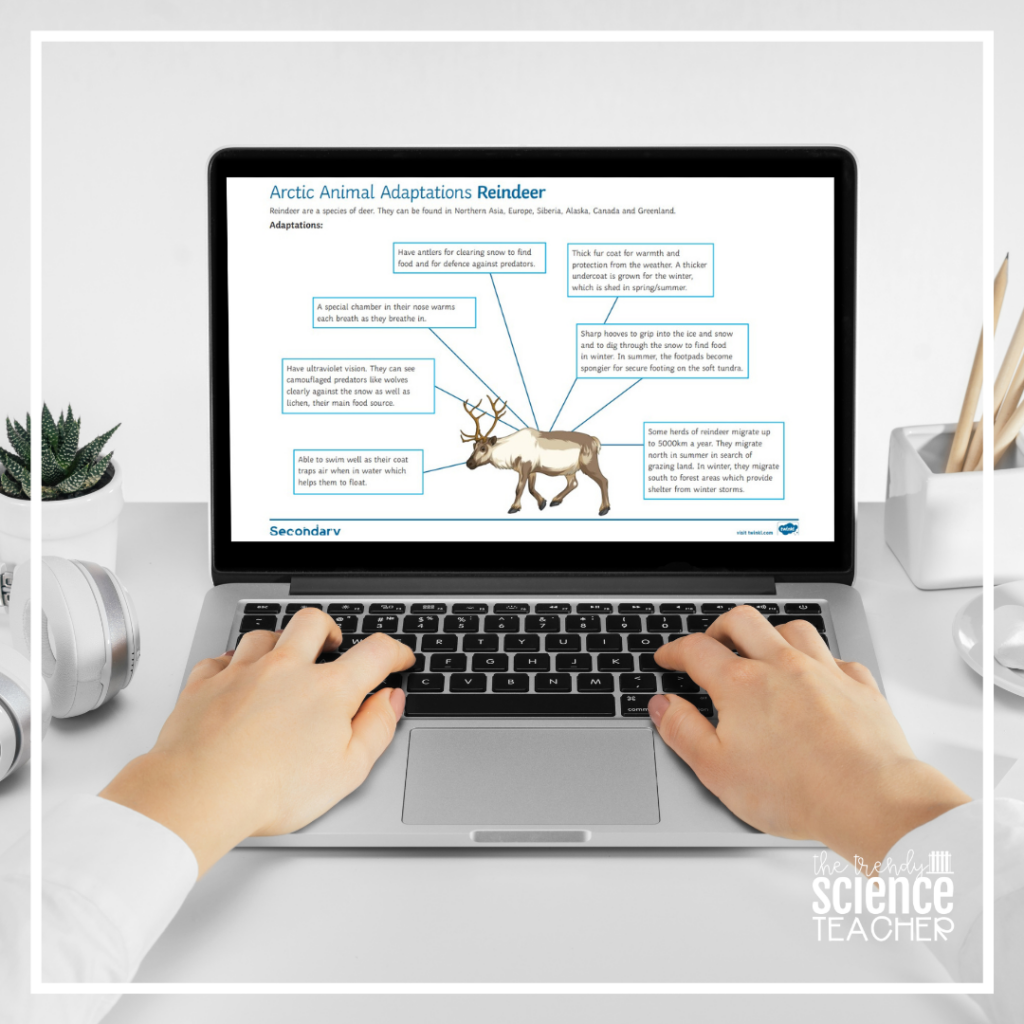 🎄Create Your Own Holiday Color-by-Number
My students love to color, especially during the holidays. Each year, I create a color-by-number review for the topic that we are covering. I like to use this day to serve my students hot chocolate. If you'd like to use my holiday color-by-code template to create your own review worksheet, click HERE!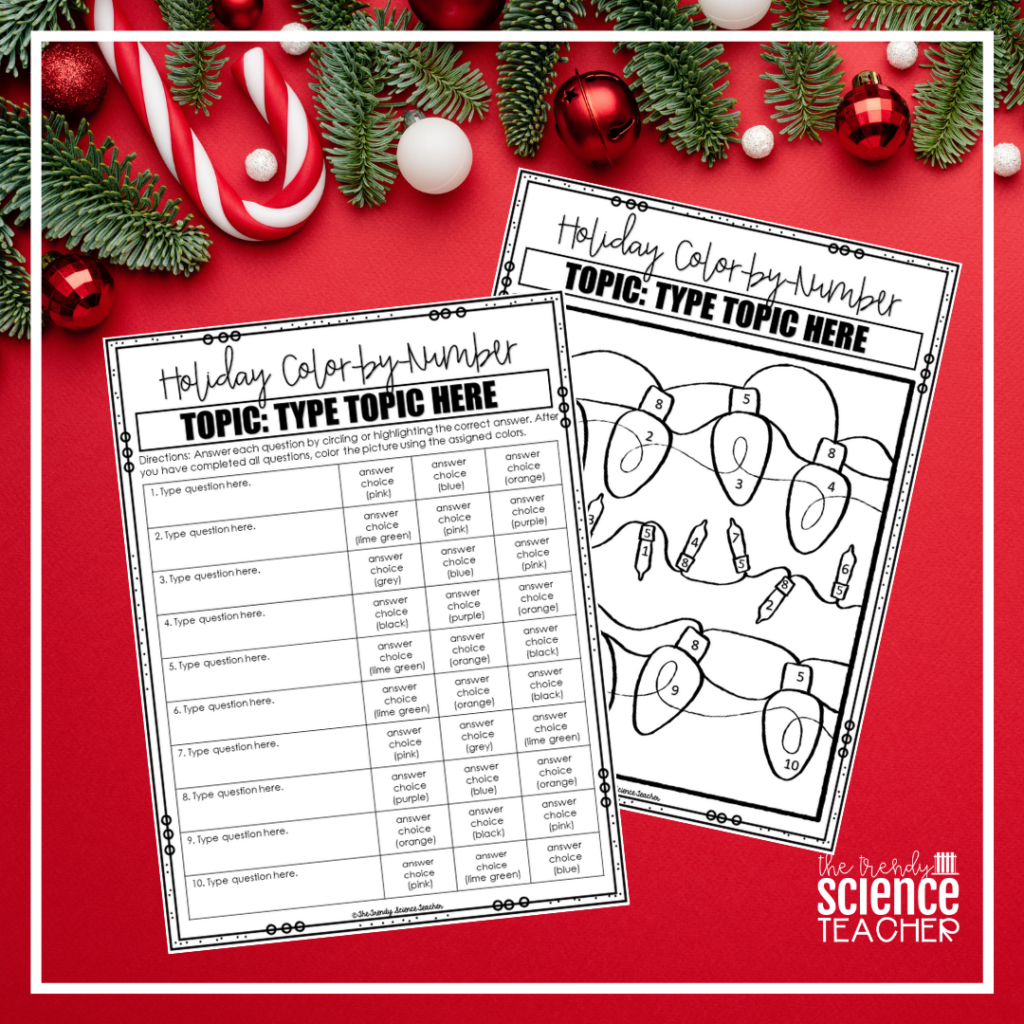 🎄GimKit or Blooket Review Game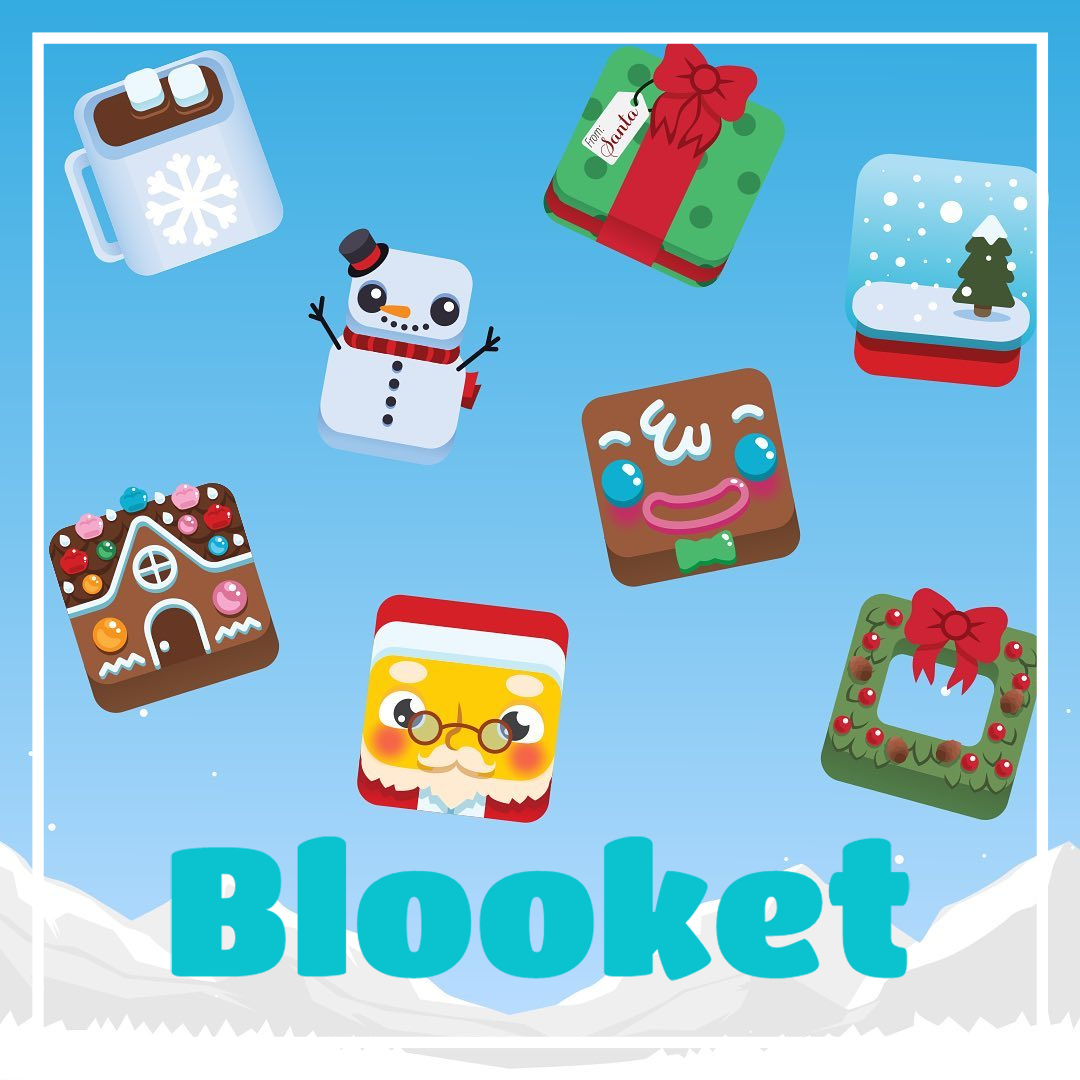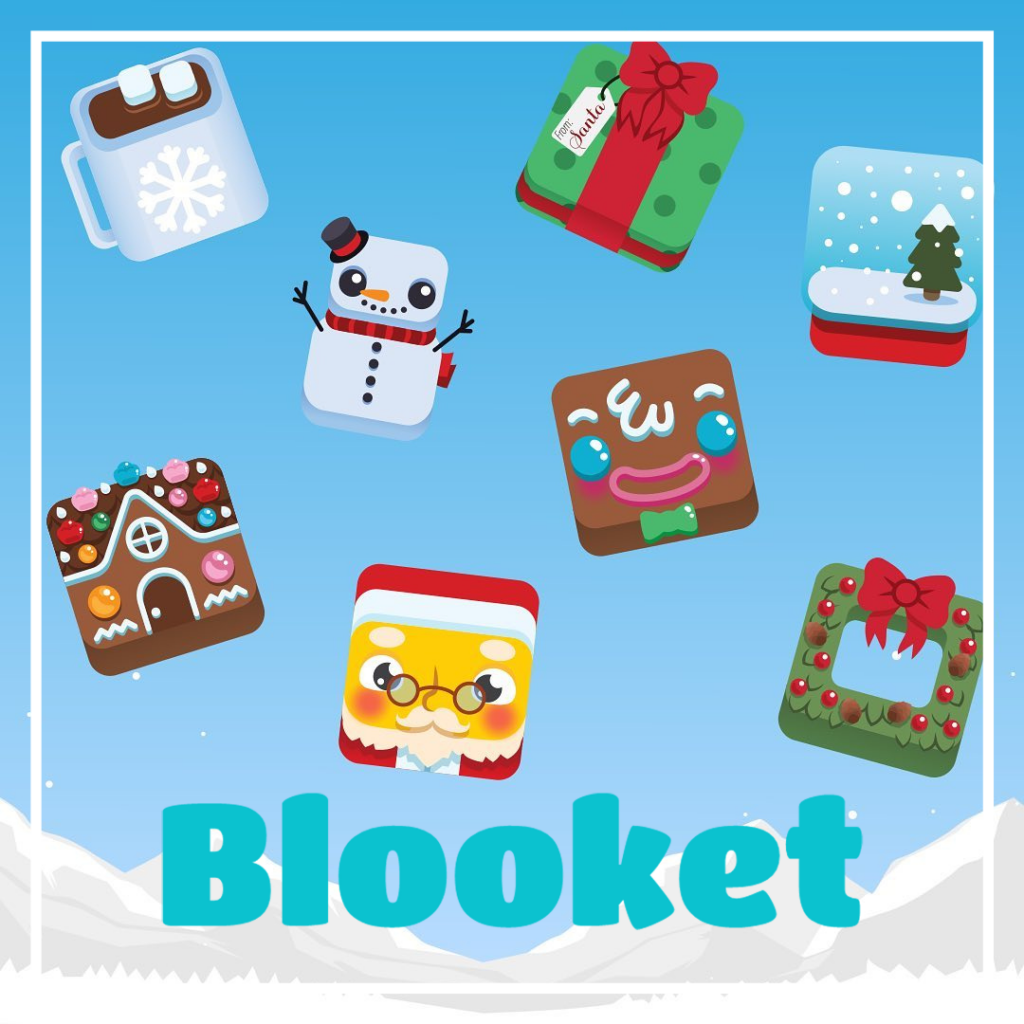 GimKit and Blooket are digital gaming platforms that offer holiday-themed review games. You can create your own review game or choose from thousands of pre-made games created by other teachers. It's a great way to add a festive twist without a lot of effort.
🎄Summarize a Biology Topic to the Tune of a Christmas Song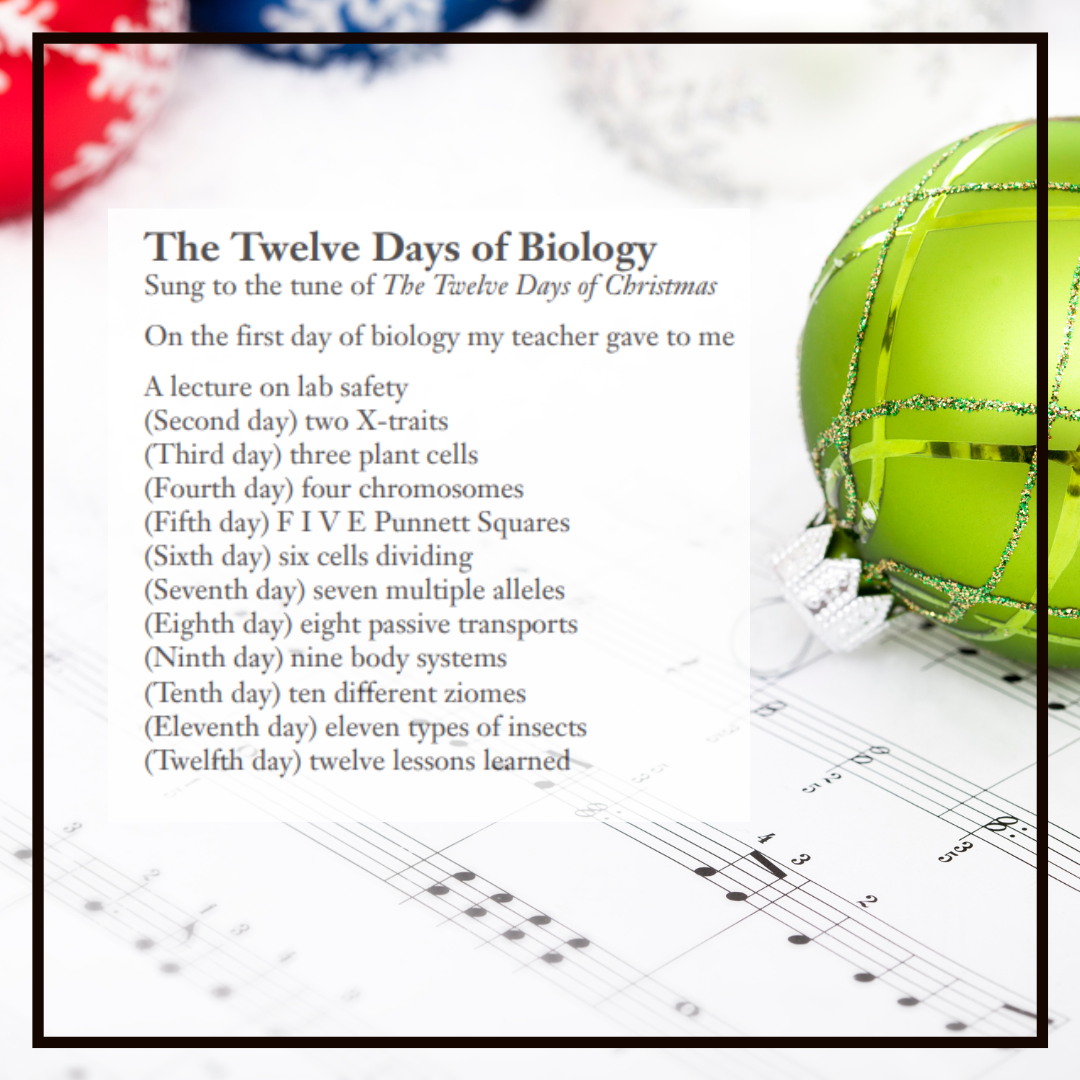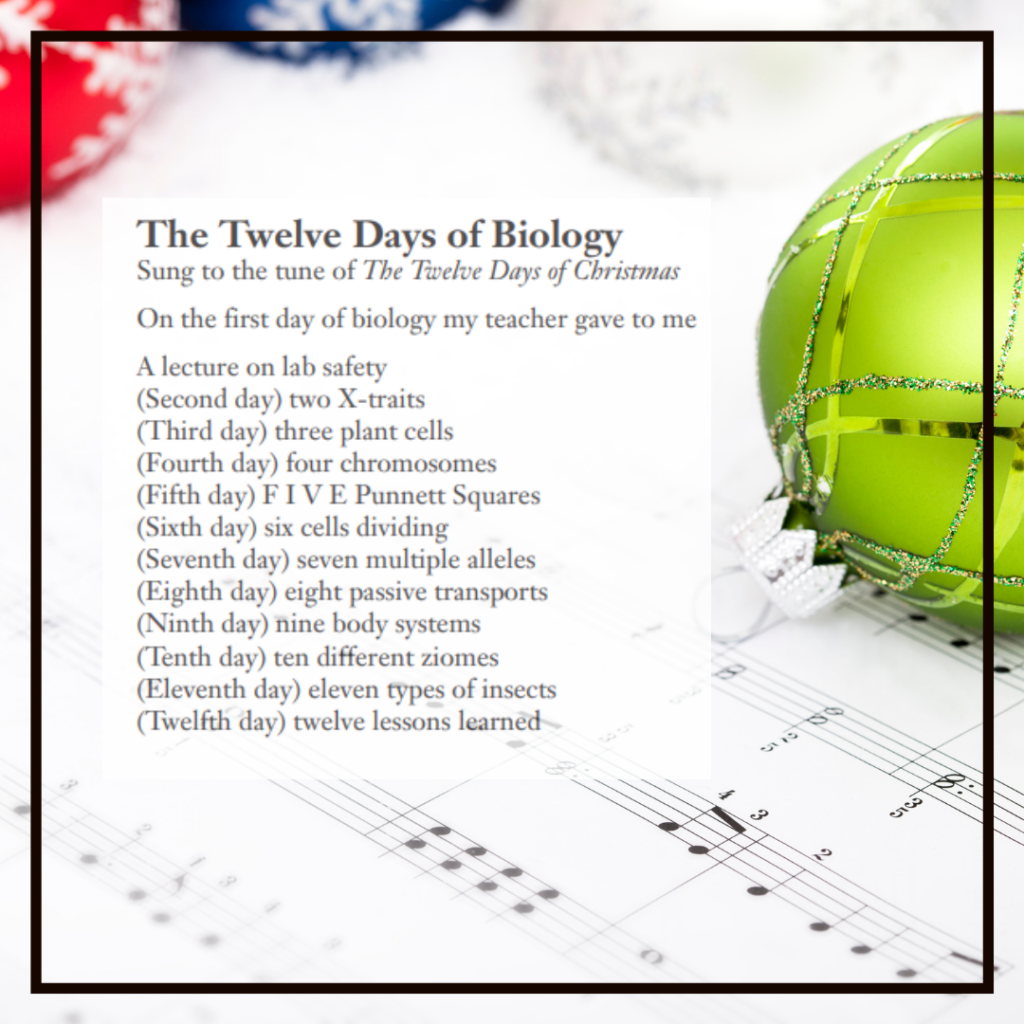 Who doesn't love singing Christmas carols during the holiday season? I love to have my students summarize our current topic to the tune of their favorite Christmas song. It's also a lot of fun to have your students come up with these songs in groups and have each group perform the song. Here's a great example of a song that you can play for your students.
🎄Design an Ugly Sweater about a Biology Topic
Need a fun way to summarize a biology topic? You can download this FREE ugly Christmas sweater printable from Education.com. I love to use this as an "exit ticket" after teaching a lesson.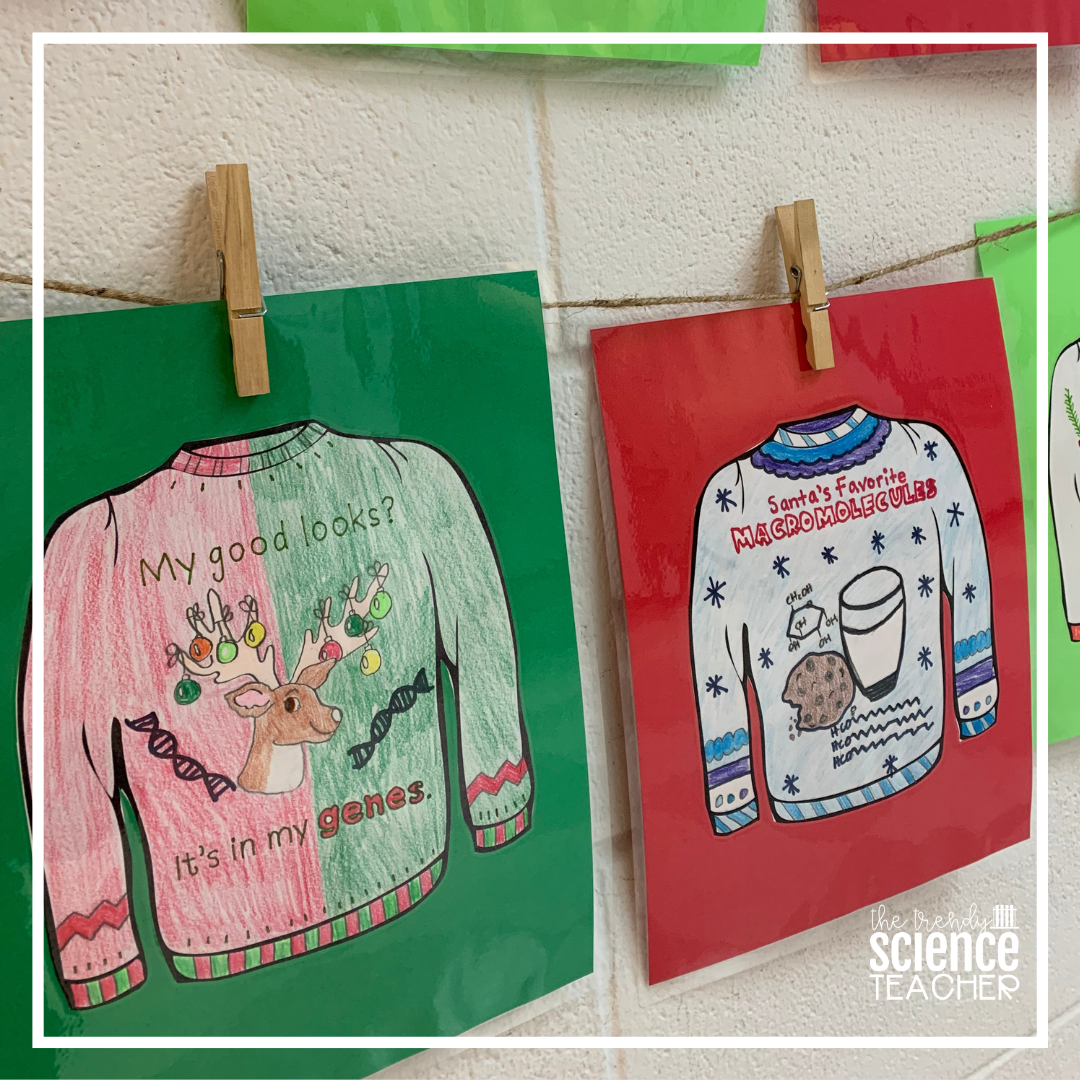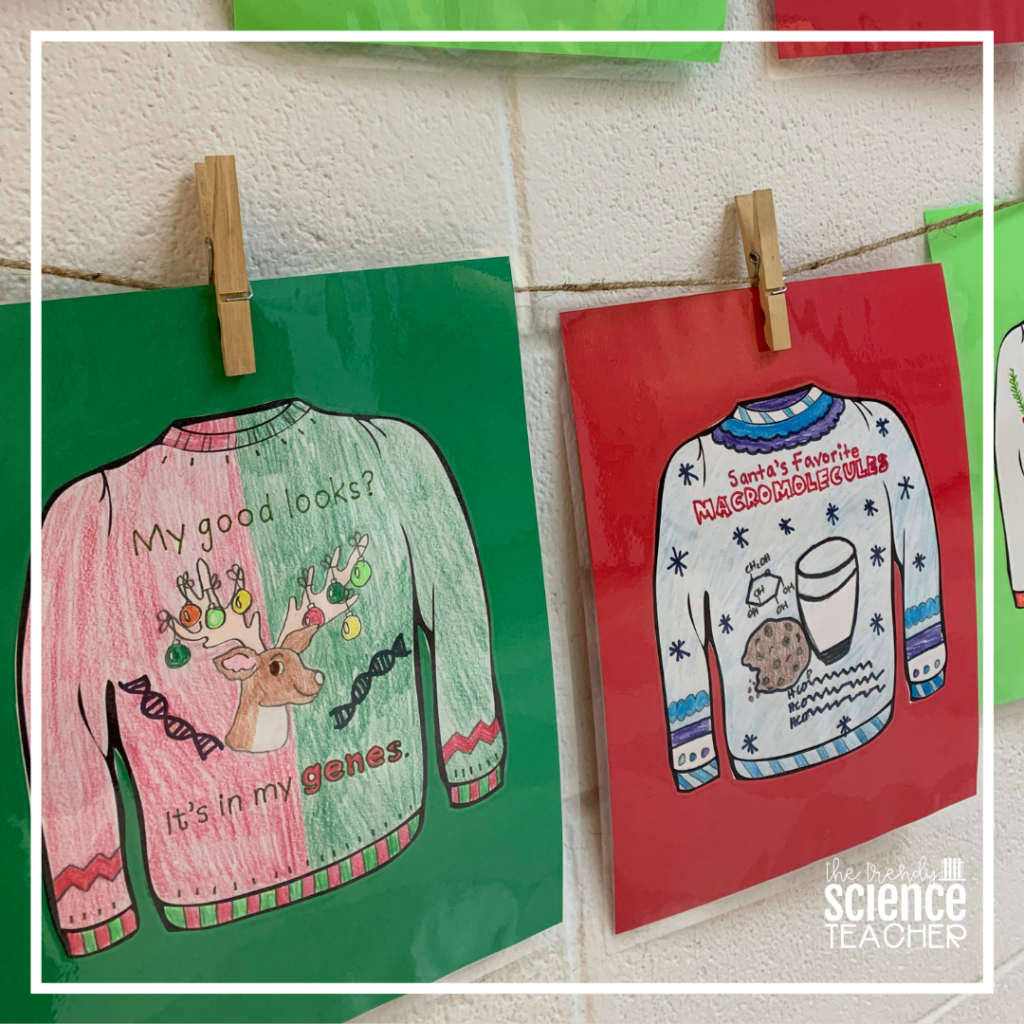 Well…there you have it…. 7 Holiday Activities to use in your Biology Classroom. I hope that you are inspired to use one (or more) of these festive activities in your classroom.
Happy Holidays and Warmest Wishes!