You can't teach Forensics without having a good 'ole mock crime scene scattered throughout the curriculum every so often. My Forensics students will agree that mock crime scenes are, without a doubt, the number one reason that they sign up for my class. We have SO MUCH FUN with our mock crime scenes and I will be sharing my secrets for setting up a successful mock crime scene very soon. But for now, I want to share with you my tips for How to Create a NO-FUSS CRIME SCENE KIT that your students can use when you are ready to dive into student directed mock crime scenes.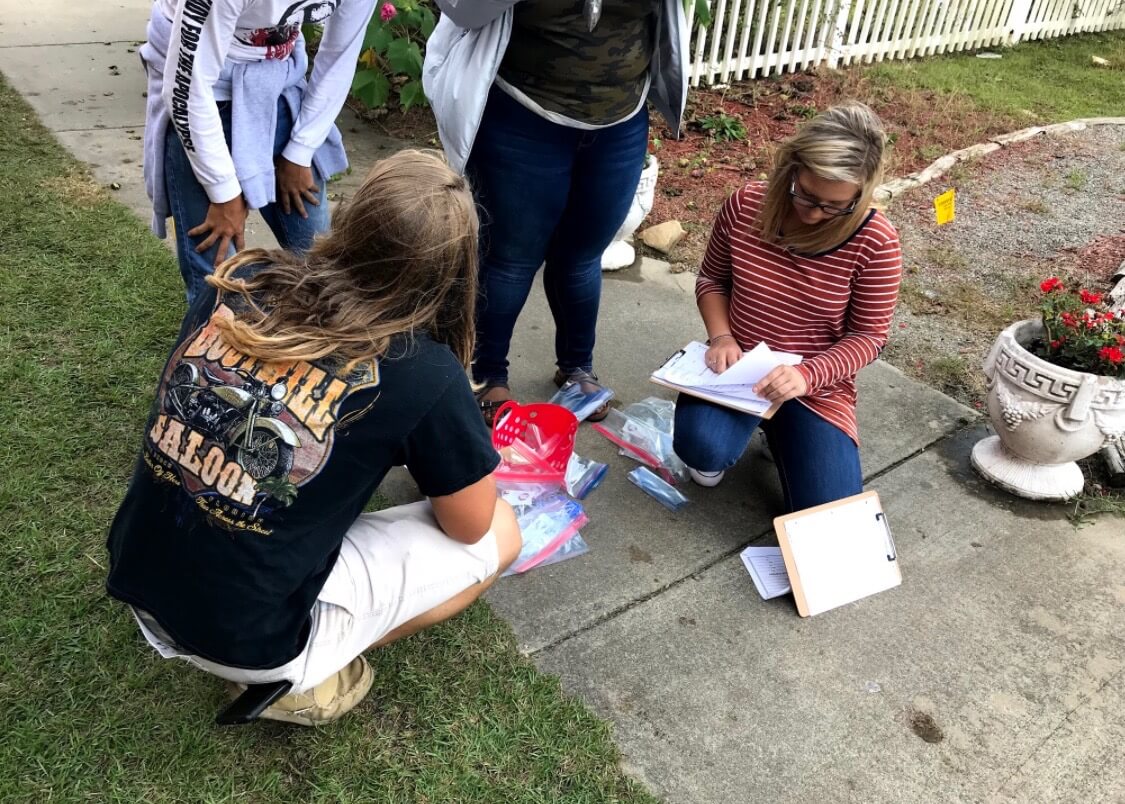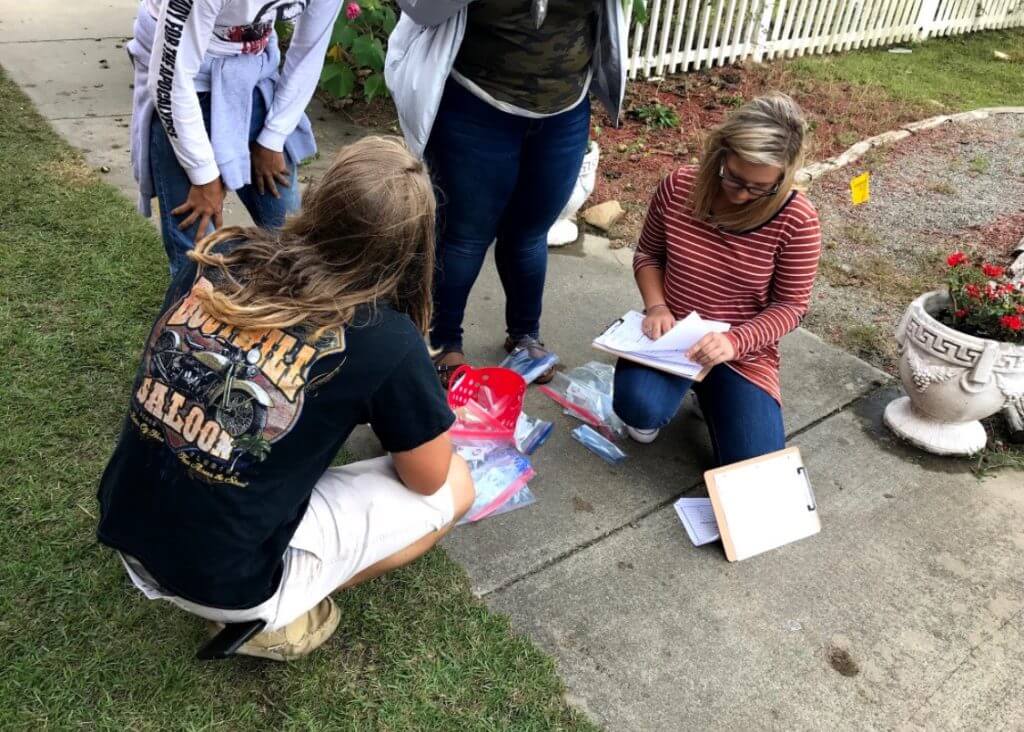 If you're like me, you don't have tons of funding for your Forensics classroom. For this reason, I have been forced to create innovative ways to teach this course on a shoe-string budget. This crime-scene-kit "how to" is designed for those teachers that need a budget friendly option that gets the job done.
Check out the video below: How to Create a NO-FUSS Crime Scene Kit for your Forensics Classroom
To grab the FREE Downloads mentioned in the video, click HERE.
Hey….before you go! Have your joined our Forensics Teacher Tribe on Facebook? Then what are you waiting for!?!?! This group is ROCKING with fellow Forensics teachers that are sharing their ideas, resources and know-how. It's the place to be! Click HERE to join now.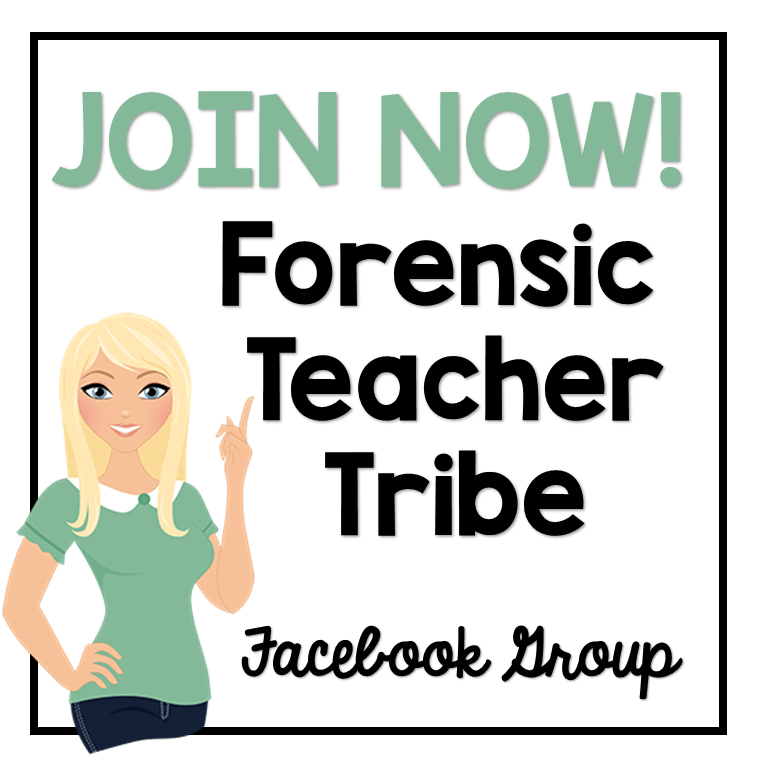 Stay tuned for more instructional Forensics videos. Until next time….Keep being AWESOME!